More than 1,000 extra police to help fight radicalisation
The Federal Government has announced that an extra 1,000 police officers will be recruited to tackle radicalisation and the fight against terrorism between now and 2019. At a press conference held on Friday afternoon, the Interior Minister Jan Jambon (Flemish nationalist) announced that this year 300 Federal Police officers will be made available to 7 Brussels municipalities and the Flemish Brabant town of Vilvoorde as part of the Federal Government "Canal Plan".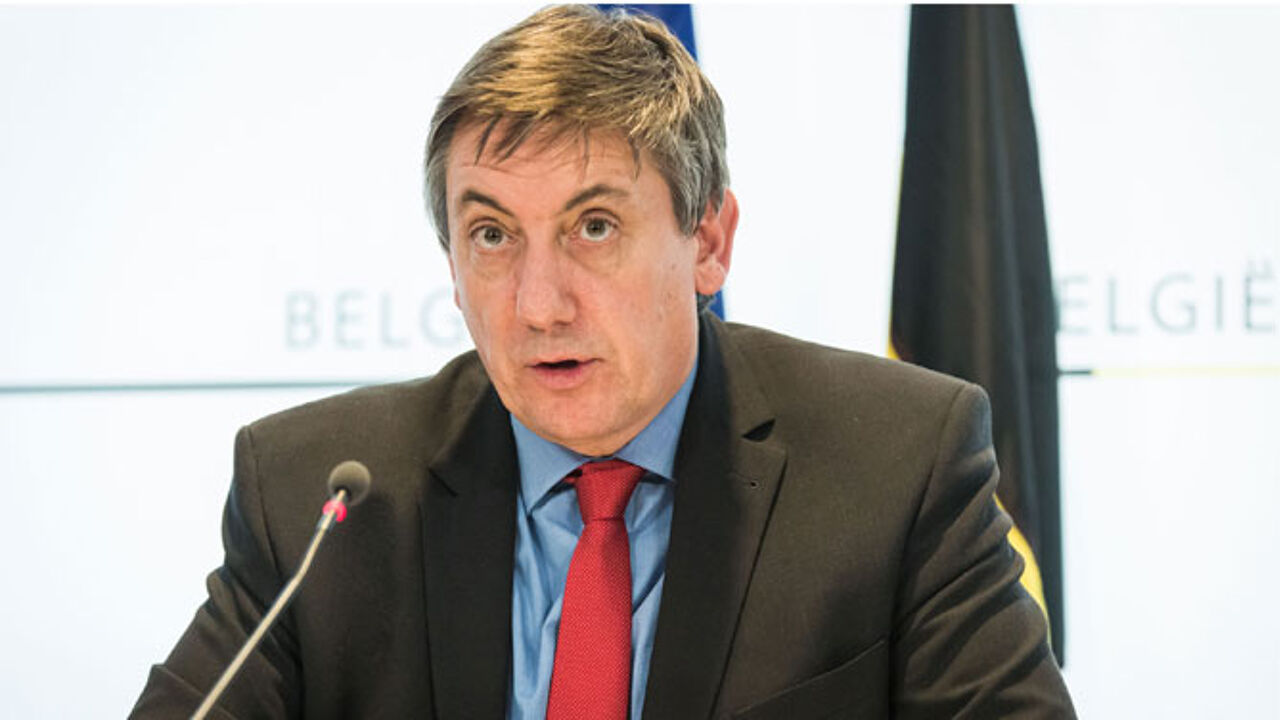 Aurore Belot
The Canal Plan is in turn part of a wider plan to help combat terrorism radicalisation and violent extremism. This year 300 extra officers will be deployed in the Brussels municipalities of Sint-Gillis, Anderlecht, Molenbeek, Koekelberg, Sint-Joost-ten-Node, Schaarbeek, the Brussels district of Laken and the Flemish Brabant town of Vilvoorde.
This will be implemented in two stages with Molenbeek and Vilvoorde first getting 50 and 20 extra officers respectively.
The other 230 will be spread over the remaining municipalities after an evaluation has been made of the situation on the ground.
Extra means are also been provided to the Judicial Authorities as part of the Canal Plan. A total of 20 extra magistrates and 90 other extra staff members will be taken on in the Brussels and Halle-Vilvoorde judicial areas. Meanwhile, the State Security Service will be given 12 extra staff.
The money for the extra staff comes from the 400 million euro that the Federal Government has set aside for the fight against terrorism.
300 million of the 400 million euro has already been used or has been ear-marked for measures that have already been agreed on. The remaining 100 million can be used if needs be.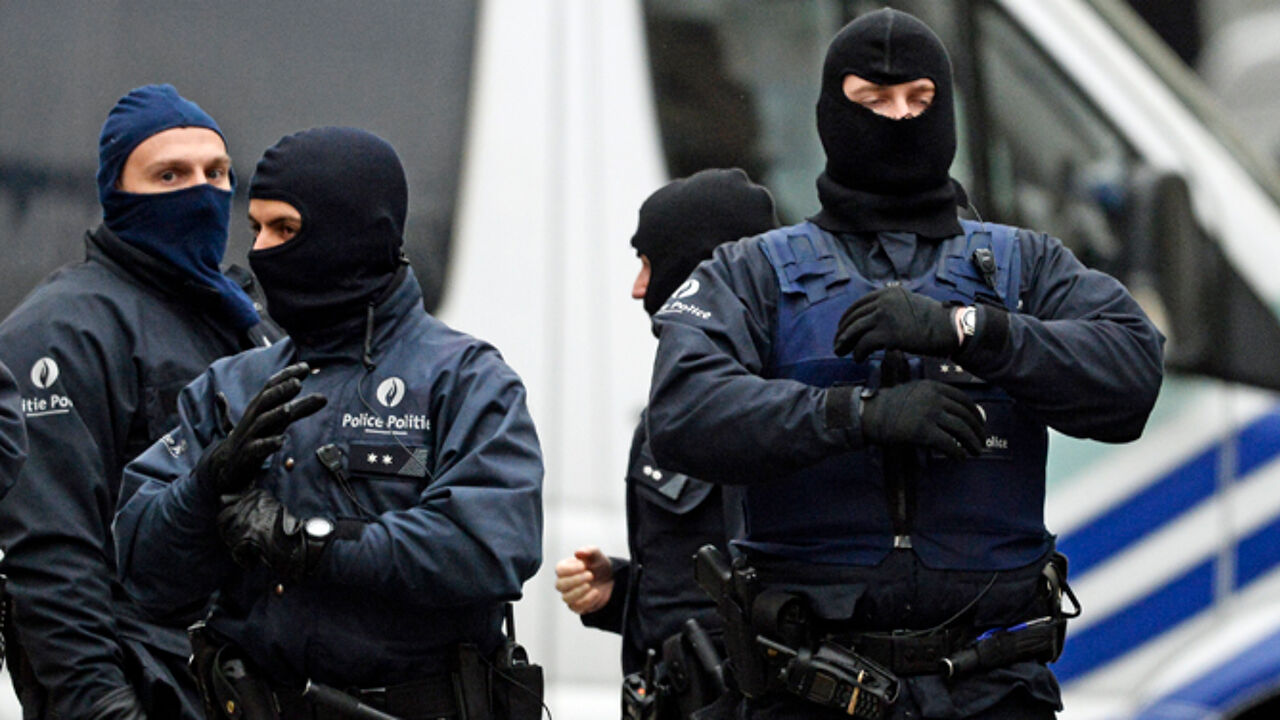 Coast Plan
At the request of the Flemish Christian democrat Deputy Prime Minister Kris Peeters the Federal Government discussed. The so-called "Coast Plan".
The aim of the Coast Plan is to prevent camps of illegal immigrants like those in Calais and Dunkirk being set up on or near to the coast in West Flanders. As an initial measure, the Federal Government has agree to send 80 extra police officers to help the local police services along the Flemish Coast.