New cancer prevention screening site
Soon you will be able to look on-line to see when it is time to get yourself checked out for cervical cancer, breast cancer and cancer of the colon. The Flemish Health Minister Jo Vandeurzen (Christian democrat) says in an interview with the daily 'Het Belang van Limburg' that all the detailed information about examinations for cancer that have been carried out among the population of Flanders are already listed on a special website.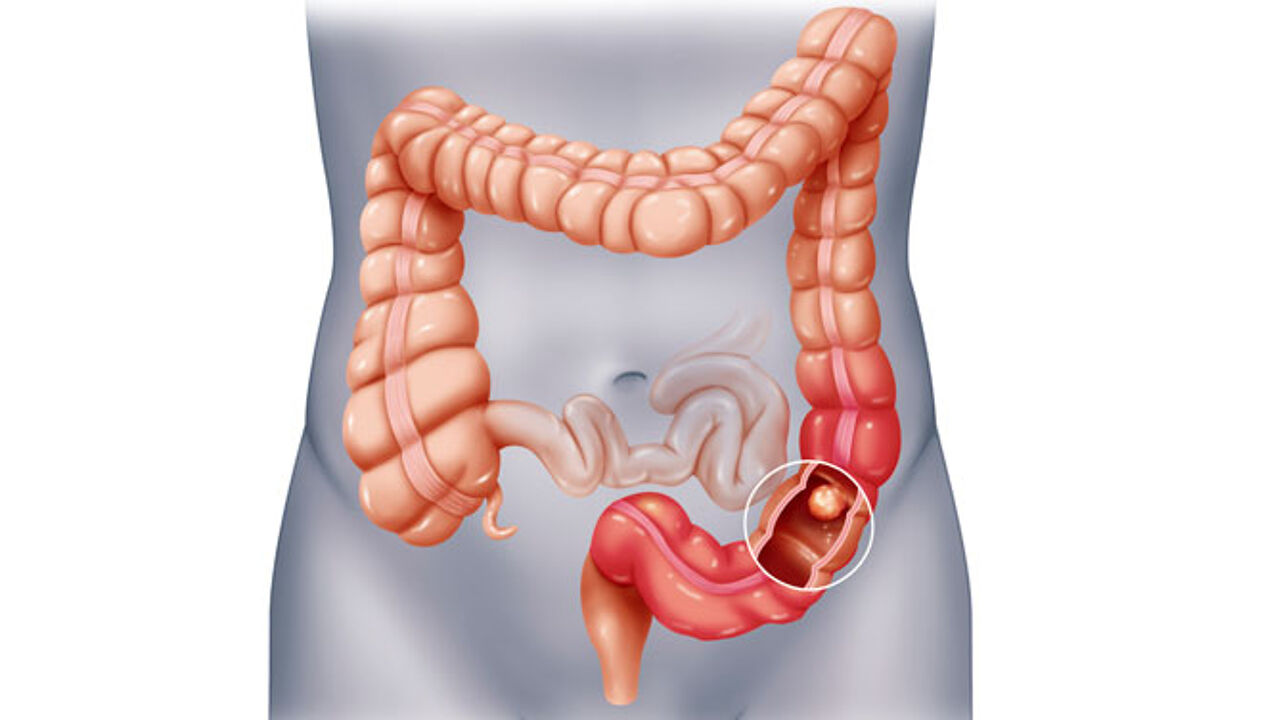 From today detailed statistics will be available per municipality and age group on the bevolkingsonderzoek.incijfers.be website (in Dutch). The site also provides comparisons between the 308 municipalities in our region.
The reports for breast and cervical research are already ready. The results of the cancer of colon research will be published on 11 February. The figures are of particular interest to doctors and local authorities.
Patrick Martens of the Centre for Cancer Detection told VRT News that "In a couple of months you will be able to check your own case history on-line."
"You can check your own details and look when you were last tested and when you need to go again."