Paul Lembrechts is the VRT's new CEO
The Flemish Government has appointed the 58-year-old former banker Paul Lembrechts to the post of CEO of the Flemish public broadcaster VRT. Mr Lembrechts will take over as CEO when the current CEO Leo Hellemans retires at the end of the month. Speaking at a press conference held on Friday morning, the Flemish Prime Minister Geert Bourgeois (nationalist) said that Mr Lembrechts "has the right experience and capacities as a manager and is someone that is open to change.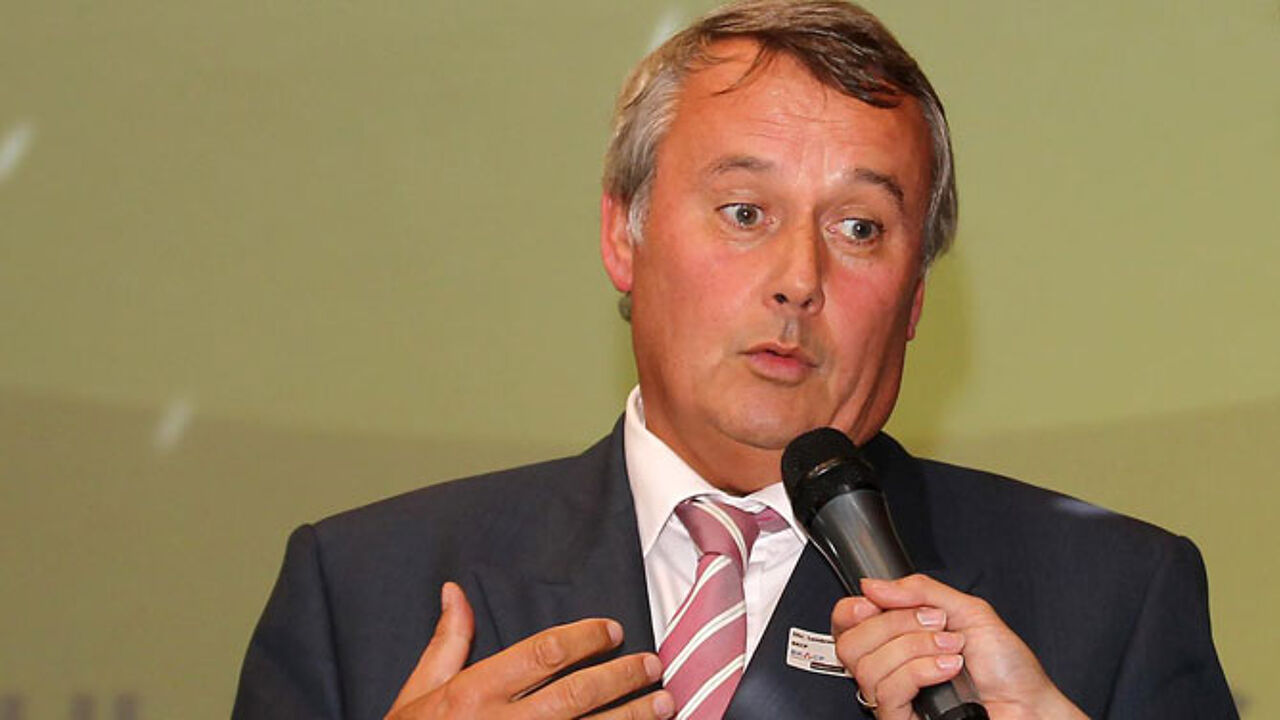 Paul Lembrechts qualified as a vet before starting work at the then BRT as a radio presenter and script-writer. He left the BRT for a career in industry, working for Master Food Belgium, where he gain experience in various management and executive posts.
In 1995 he entered the world of banking where he held various management and executive posts at the Generale Bank (later Fortis), ABN Amro Bank and BCCP bank. Mr Lembrechts left BKCP when it was taken over by Beobank (the former Citibank Belgium).
Our new CEO was chosen out of a shortlist of 10 candidates. He will now have the difficult task of steering the VRT through a far-reaching efficiency drive.
Mr Bourgeois and the Flemish Media Minister Sven Gatz (liberal) were keen to stress Mr Lembrechts management and leadership qualities. The fact that it will be the first time the new CEO will have held a management position within a media company is not a problems according to Mr Bourgeois.
"It is someone that practices modern leadership, someone that knows how to deal with change", Mr Bourgeois said.