Public works' corruption cost the tax-payer 4 billion euro/annum
Corruption linked to the procurement of public works contracts costs the Belgian tax-payer 4 billion euro per annum. A report in the Friday's editions of the dailies dailies 'Het Laatste Nieuws' and 'De Morgen' says that an average 20% too much is paid by the local, regional and Federal authorities for public works' contracts.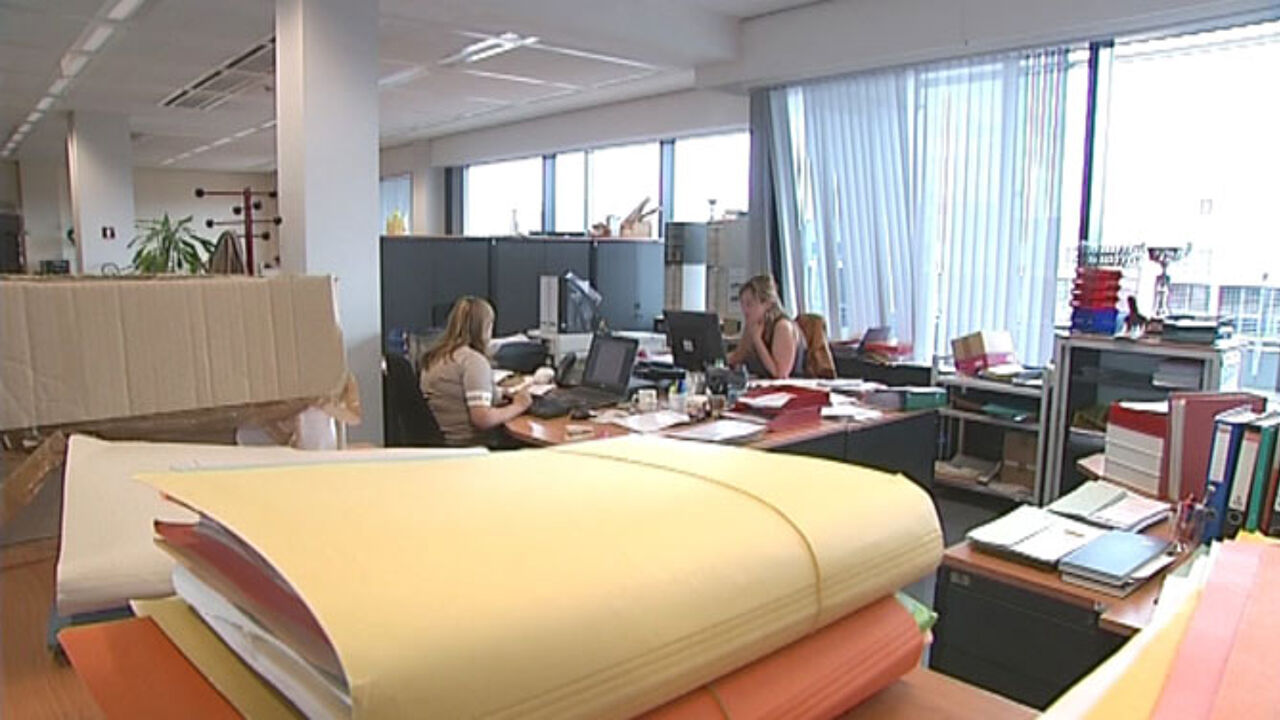 The article is based on an international study and its accuracy is confirmed by Paul Meulemans who was the Head of the Central Anti-Corruption Service until the end of last year.

As in other European countries, the level of corruption has remained constant or fallen slightly over the past five years.
"It certainly hasn't been eradicated, although it maybe has become less prevalent with big projects over the past few years", Mr Meulemans told the papers.
However, "You shouldn't underestimate the small renovation projects where low-ranked civil servants are in charge".
Research has shown that corruption is rife in some departments where 1 in 3 is corrupt. According to Mr Meulemans there are some civil servants that earn as much as 2000 euro/month cash in hand from fraudulent practices. The former anti-corruption chief fears that the fight against corruption in Belgium is decreasing in intensity.