Refugees to be vaccinated on arrival
In future refugees will be vaccinated against a host of ailments as soon as they arrive in Belgium. The measure is being taken to reduce the spread of contagious diseases at asylum centres. Currently asylum-seekers are immunised once they are already at asylum reception centres.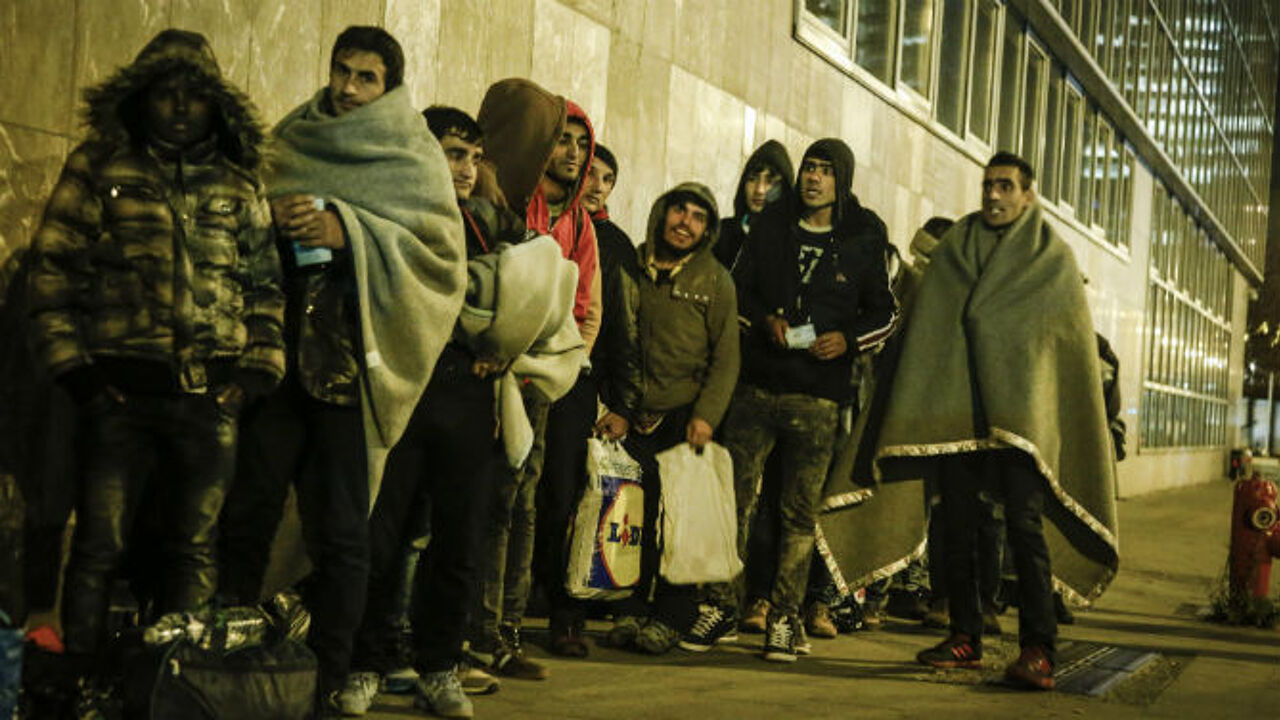 However, this is too late if the spread of contagious diseases is to be prevented.
This is why in future newcomers will be vaccinated on arrival. The change has come about as a result of an agreement between the Flemish Health Minister Jo Vandeurzen (Christian democrat) and the Federal Secretary of State responsible for asylum and migration Theo Francken (Flemish nationalist).
The vaccination status of a refugee will first be check. Those that have not been vaccinated will be taken to the WTC-II building, near to the Aliens' Office in Brussels to be vaccinated.
The refugees will be vaccinated against measles, mumps, German measles, tetanus, whooping cough and diphtheria. On the advice of the WHO, those arriving from Pakistan and Afghanistan will also be given a polio jab.
Speaking on Friday morning, Mr Vandeurzen told journalists that "This offers protection quickly. It also minimalises the risk of an outbreak of and infectious disease like the measles outbreak in Calais".
Funding for the vaccinations will come from the Federal Government. Flanders will be responsible for the organisation of the vaccination programme.
.