Did Mechelen serial killer receive help?
A second suspect has been detained in connection with the investigation into the Mechelen serial killer. The new suspect is a 55-year-old woman from Mechelen, who works in a nursing home.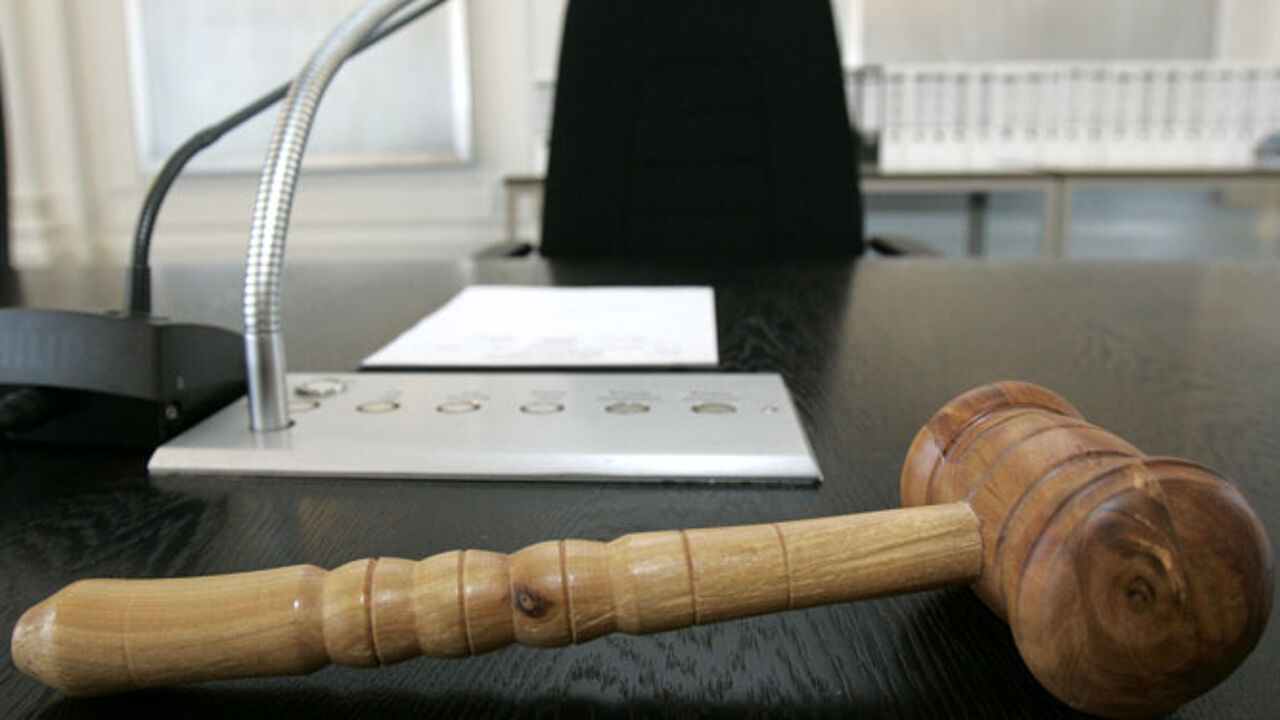 The woman stands accused of assisting the murder suspect in one of the three killings that he is suspected of. The chief suspect was detained last year. His victims are believed to include his ex-girlfriend. He is also suspected of assaulting an actress.