Mayor of Brussels pooh-poohs anti-terror plan
The Mayor of the City of Brussels, Yvan Mayeur, has accused the Belgian government of wanting to do too much and of failing to focus on the main objective in its new plan aimed at combating the radicalisation of segments of the population.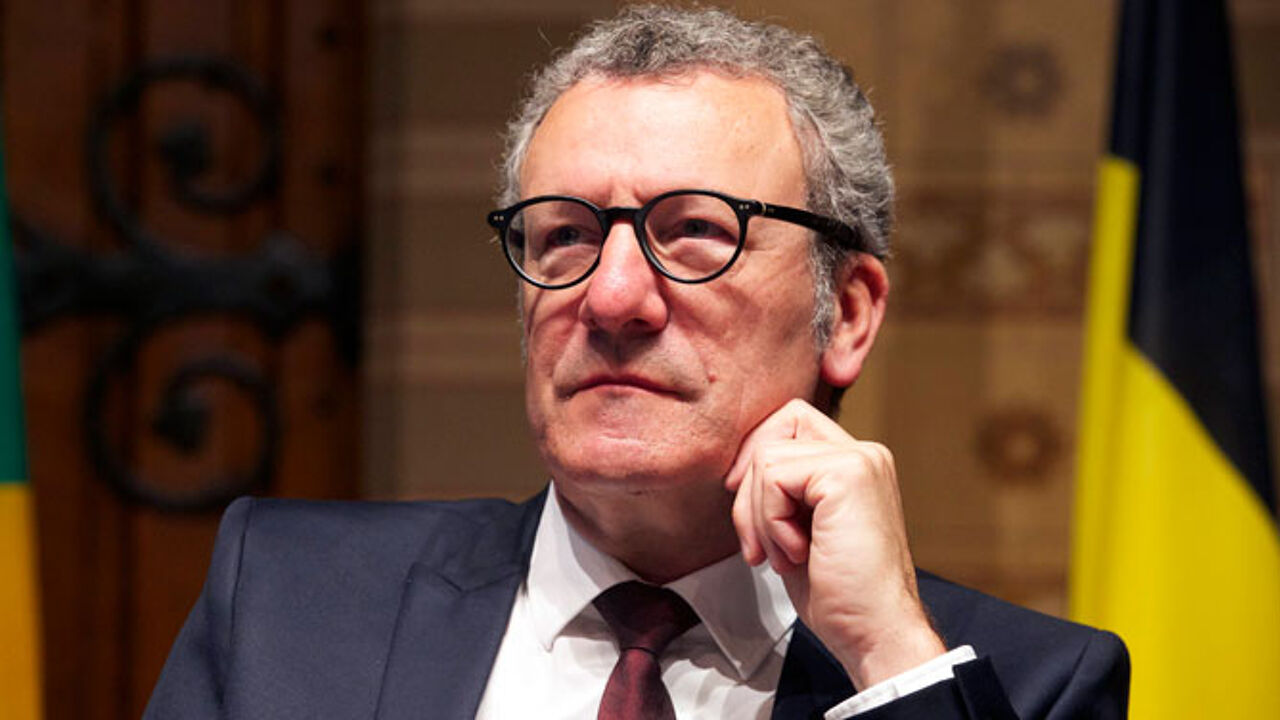 Yvan Mayeur believes that several parts of the plan are still far too vague: "At present the (anti-radicalisation) Canal Plan is limited to the municipalities of Molenbeek, Koekelberg and Vilvoorde: two Brussels municipalities administered by the Francophone liberals and one Flemish municipality. For the City of Brussels no re-enforcements are to be expected this year."
The Mayor of the City of Brussels stresses that locally a lot of good work in the fight against Islamic radicalisation has already been accomplished, but adds that extra means are required. Mr Mayeur can see several good elements in the initiative, but a lot remains unclear.
Mr Mayeur is joined in his criticism by another Francophone socialist mayor, Emir Kir of Sint-Joost-ten-Node. He is disappointed that in the short-term the federal interior minister's plan only focuses on three municipalities: "The rest is peanuts" Mr Kir told the news agency Belga. Mr Kir says he's disappointed too "because the plan doesn't focus on the phenomenon of radicalisation itself".