Pitter-patter of tiny giant panda feet soon?
Hao Hao, one of two Chinese pandas on loan to the Pairi Daiza animal park, is in heat. Will we soon be hearing the pitter-patter of giant panda paws out East? Maybe, but natural insemination among pandas is no easy feat as there is usually only a 12-hour window during which female pandas allow their mate to inseminate them.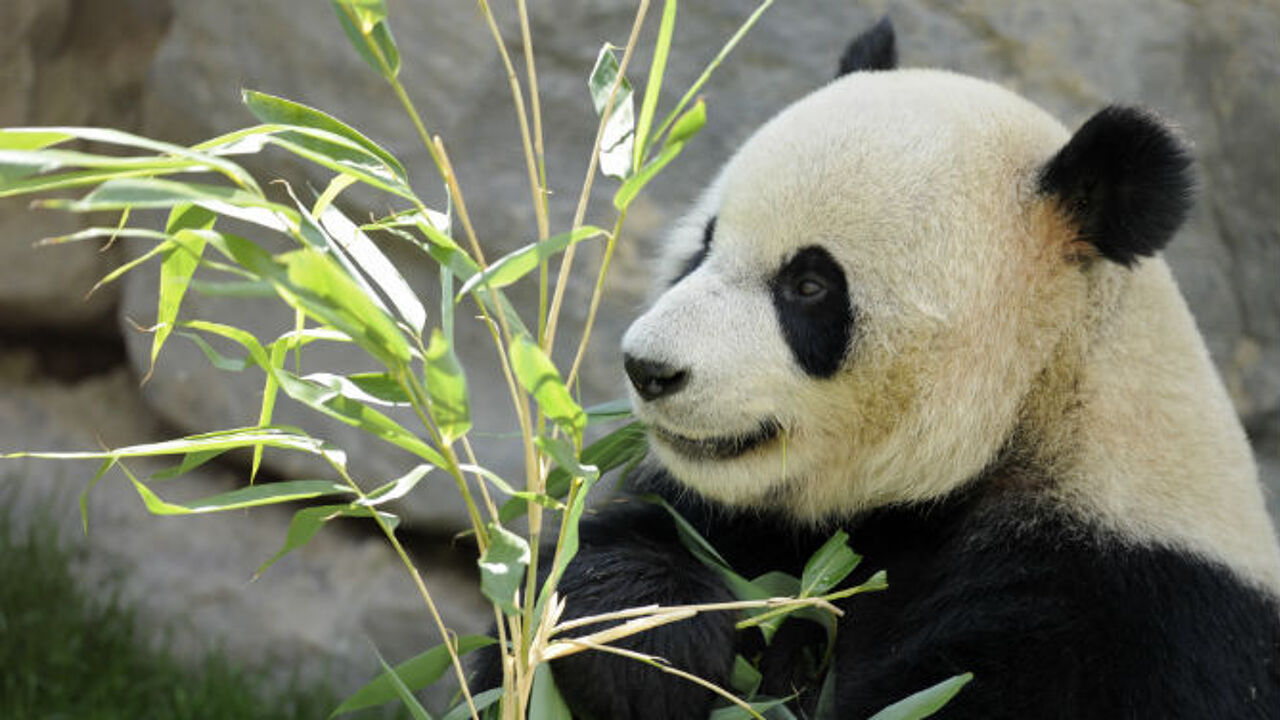 It was in February 2014 that the giant pandas Hao Hao and Xing Hui arrived from the People's Republic. They will be living in Belgium for 15 years, while they take part in a breeding programme.
A first window opened in February of last year, when the two pandas were brought together on two occasions. Male panda Xing Hui showed interest in the female, but did not possess sufficient dominance and maturity to put thoughts into action. Hopefully, he will put grease to his elbow this time and we can all enjoy the prospect of seeing the birth of a Belgian-born baby panda.
Xing Hui is now seven years old, possesses more muscle, acts more confidently and is definitely showing greater interest in the mating process. Hormone analysis shows that Hao Hao's estrogen is on the rise and that a window for natural insemination is readily approaching. To be continued.