Quizzical Broodthaers fêted at MoMu in New York
The quintessentially Belgian artist Marcel Broodthaers is getting an exhibition of his own at the Museum of Modern Art in New York. This year it's exactly 40 years ago that the poet, filmmaker and conceptual artist died in Cologne.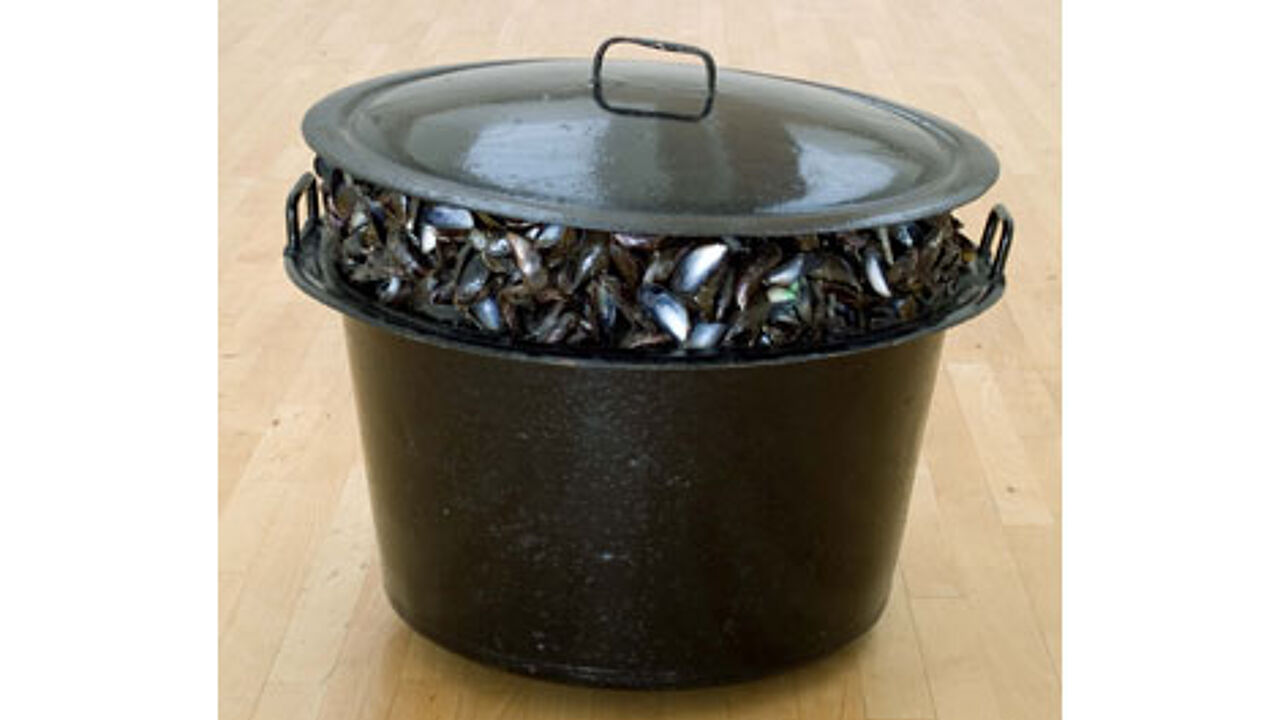 Some 200 works by the Brussels neo-Dadaist and surrealist artist go on show starting 14 February. Broodthaers is perhaps best remembered for turning pots of mussels into works of art. The pots were inspired by the famous 'ready mades' of Marcel Duchamp that include "Fountain", a porcelain urinal that ended its days as art too.
Broodthaers was keen to spring art from the claws of museums and in this light he in 1968 occupied the Brussels Museum of Fine Arts. He declared his home "a Museum of Modern Art" and used it to exhibit various works including post cards. The artistic nature of the cards could be questioned, but to set people right he added a notice saying "This is a work of art", a tongue-in-cheek reference to the words "Ceci n'est pas une pipe" by the great Belgian surrealist René Magritte.
Broodthaers earlier enjoyed exhibitions in the London Tate Modern, the Museum of Modern Art in Los Angeles, the Kunsthalle in Düsseldorf and the Jeu de Paume in Paris. The exhibition at the MoMu in New York runs until 15 May.