"100 rail workers exposed to extremely toxic substance"
At least 50 employees working for rail company NMBS have been exposed to an extremely poisonous substance at their workshop in Ghent. Unions say that as many as 100 workers may have been exposed to chrome 6.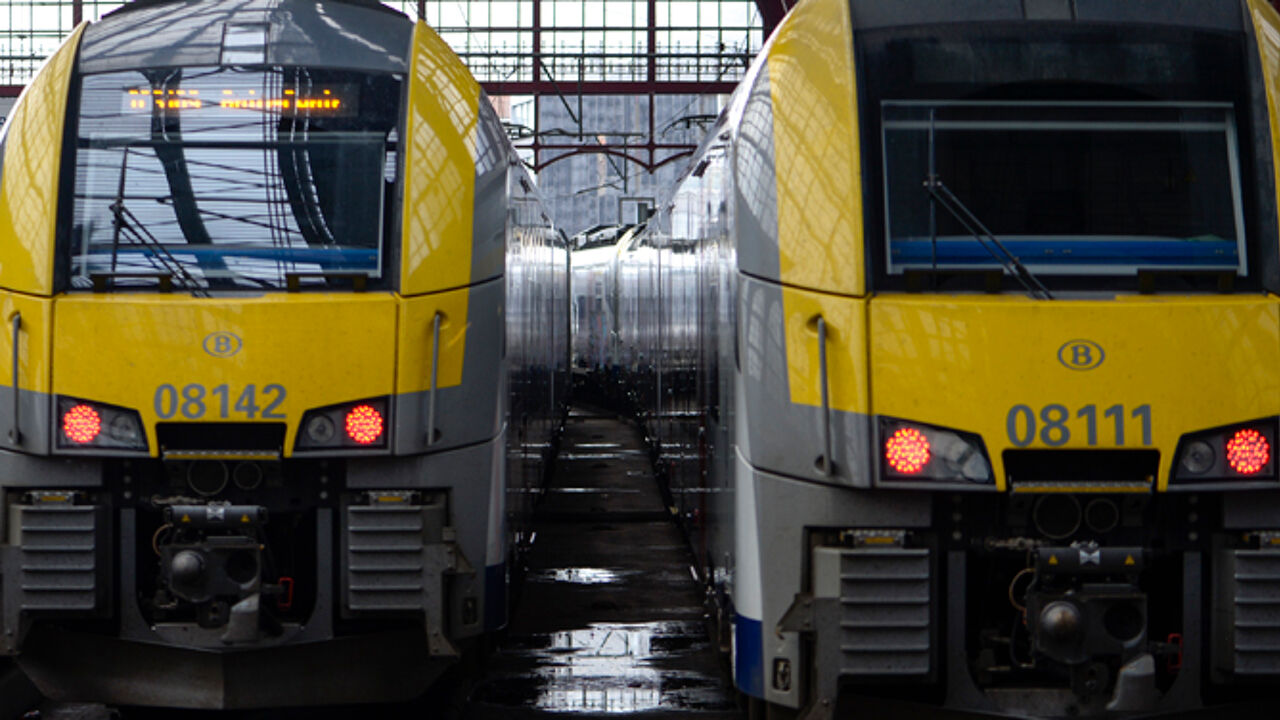 The exposure happened when paint was being removed from the interior of old rail carriages. Work on three trains had been completed when the problem was noticed. Work in the workshop has now been at a standstill since December.
All those affected will receive many years of medical supervision. Just like asbestos chrome 6 poisoning can cause cancer and its effects only materialise many years later. Measurements show that permitted levels of chrome 6 were exceeded on several occasions.
An investigation is underway to establish the exact circumstances of the poisoning. NMBS spokesman Bart Crols says that at present the exposure has not led to any noticeable results: "I wish to emphasize that all the workers wore the necessary protective clothing including breathing equipment. The likelihood that they inhaled any chrome 6 is very small."