Bird strike hits Brussels Airlines flight
A Thomas Cook flight operated by Brussels Airlines bound for Marrakech was obliged to return to Brussels Airport on Sunday morning following a bird strike that affected one of the plane's two engines. The 140 passengers on board will be able to continue their journey aboard another plane.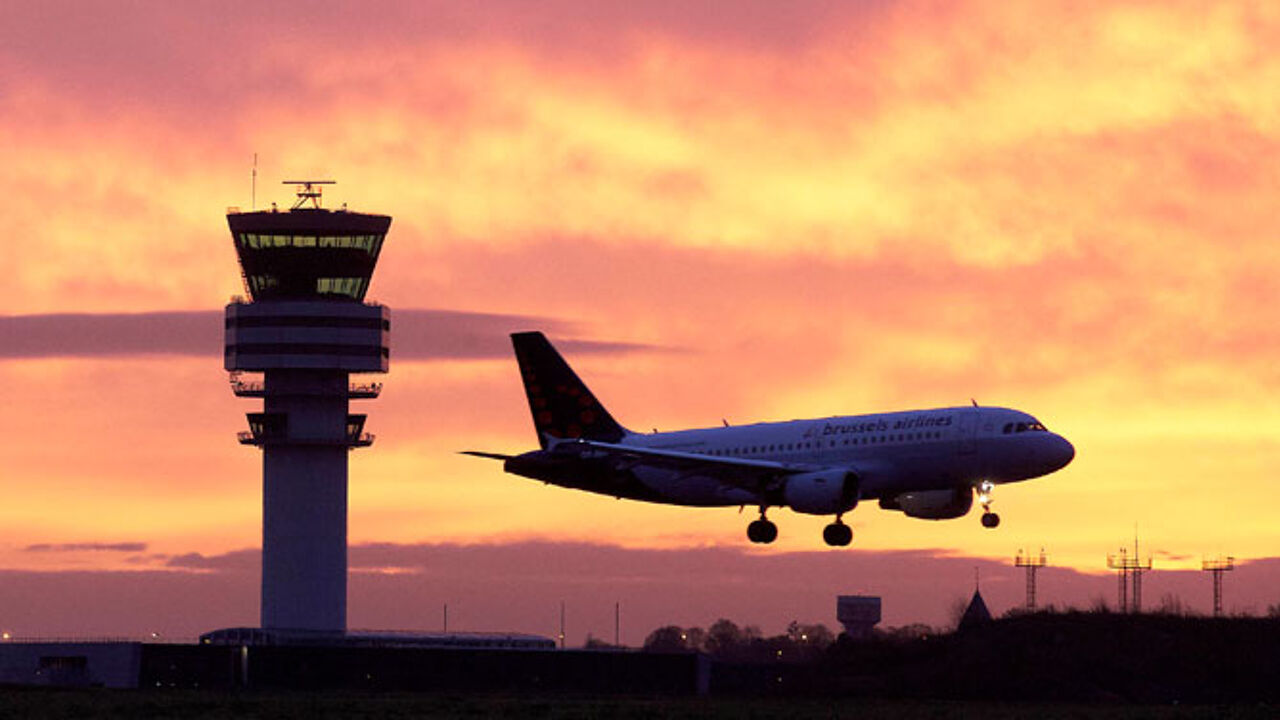 It was around 6:15 that the plane bound for Morocco took off from Brussels Airport. Brussels Airlines spokesman Geert Sciot: "As a result of a bird strike to one of the two engines the take-off manoeuvre had to be halted. After contacting air traffic controllers the craft returned to Brussels and landed without incident."
The passengers are being flown to Marrakech aboard another plane, but had to bear with the company that needed to find another crew. "This is normal procedure" Geert Sciot told the news agency Belga.
The airline experiences bird strikes a couple of times a year.