New bathroom? Pay more tax!
More and more municipalities are getting on to proprietors who failed to inform the authorities when they carry out renovation work to their property. Municipalities have a financial incentive to do so. If a property is worth more as a result of renovation work, they can put up the local property tax.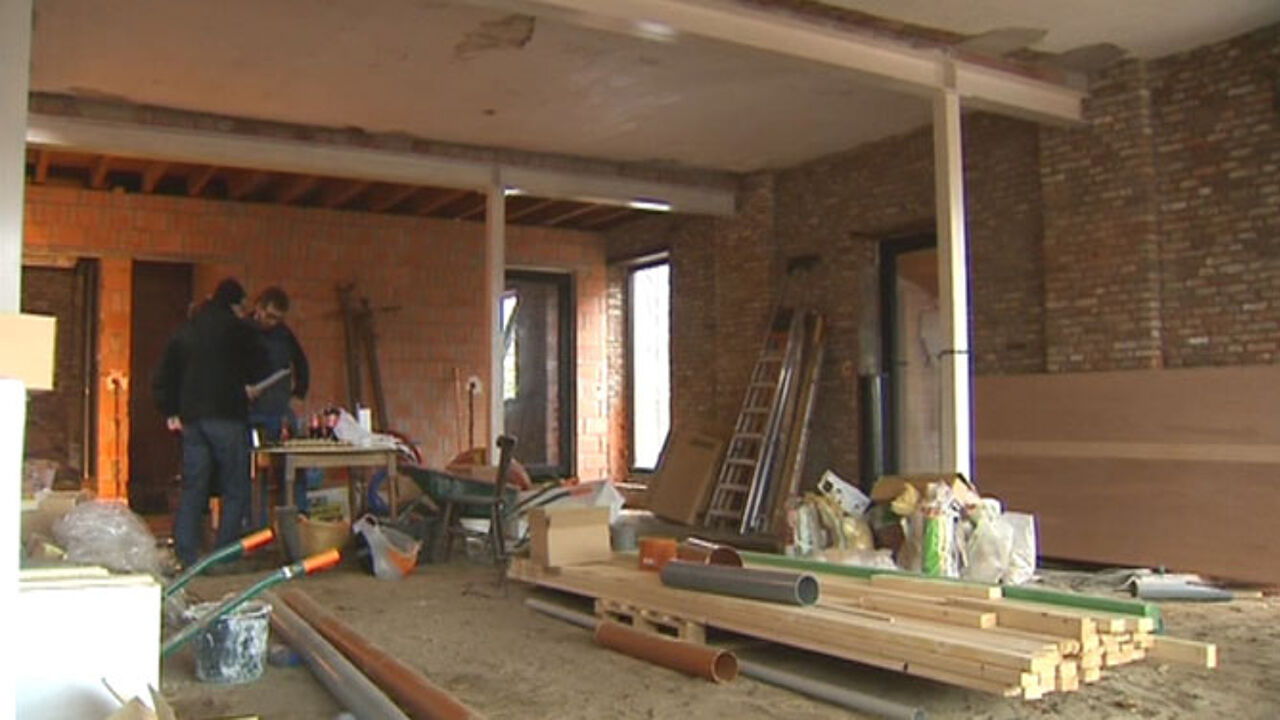 In Brussels the municipalities of Ukkel, Sint-Agatha-Berchem and Evere have written to thousands of proprietors requesting an explanation. Official records often show that these properties lack even the most basic facilities. Investments on a new bathroom or on the heating system have to be notified to the authorities. In Flanders too many municipalities are looking into this matter.
For Flemish municipalities income from the property tax can be as much as a quarter of their total revenue. Today fewer building licences are required and as a result municipalities are struggling to establish what work has been carried out.