Bass guitarist Berre Bergen dies aged 53
The former base guitarist of the Flemish rock groups The Scabs and De Kreuners Berre Bergen has died aged 53. As well as playing base guitars in two of Flanders' best-loved groups, Berre Berge also worked as a producer and wrote the popular singer Sam Gooris' hit 'Basket sloefkes'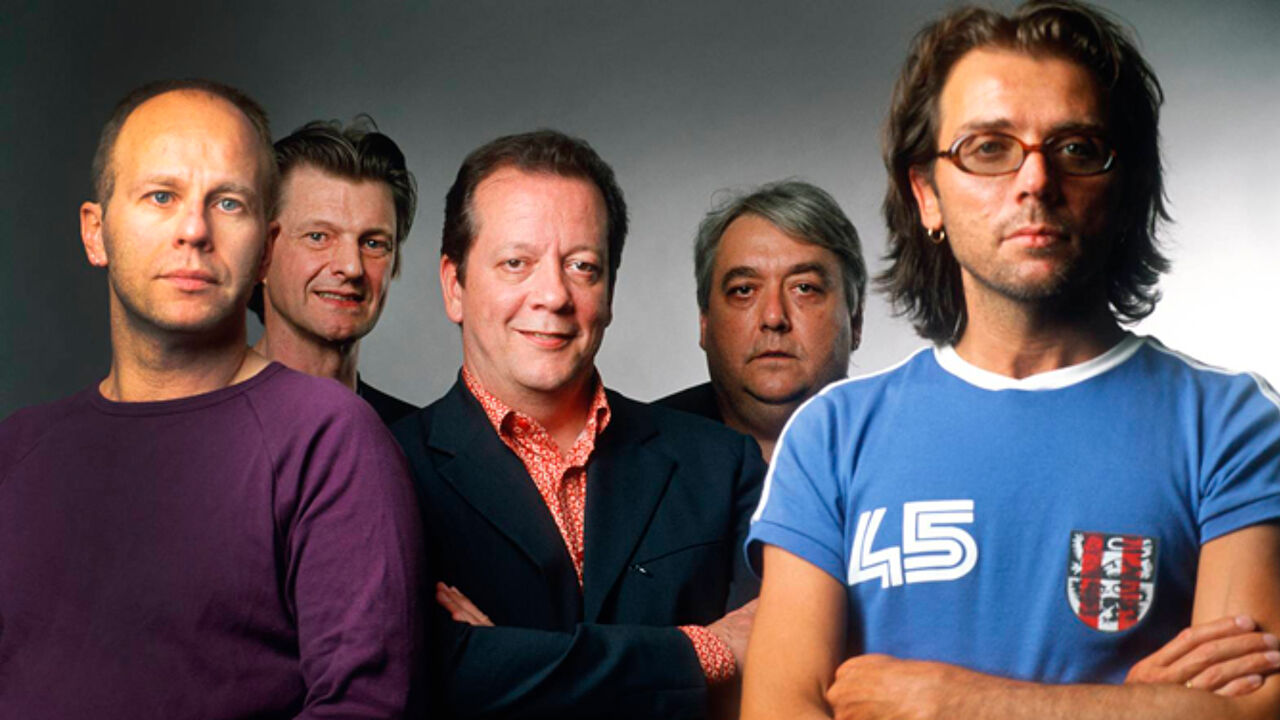 Berre Bergen started his career with The Scabs.
He left The Scabs at the end of the 1980's to join Walter Grootaers in the De Kreuners.
During his time with The Scabs he played on the albums 'Here's to you, gang', 'For all the wolf calls', 'Rockery' and 'Skintight'.
Berre Bergen left De Kreuners in 2007 due to ill health.
He was married to Larissa Ceulemans of the 1990's dance music group Deaf Dames Dope.