Carnival processions cancelled and parks closed due to storm
Monday's storm has served to put a dampener on the first week day of the spring half term holiday. The traditional carnival processions in the East Flemish city of Aalst, the Limburg town of Sint-Truiden, the Limburg municipalities of Voeren, Rekem and the West Flemish coastal resort of Blankenberge have been cancelled due to the inclement weather. The storm has also served to closes numerous parks and recreation areas. Wind speeds of up to 100 km/h are predicted for all of Monday.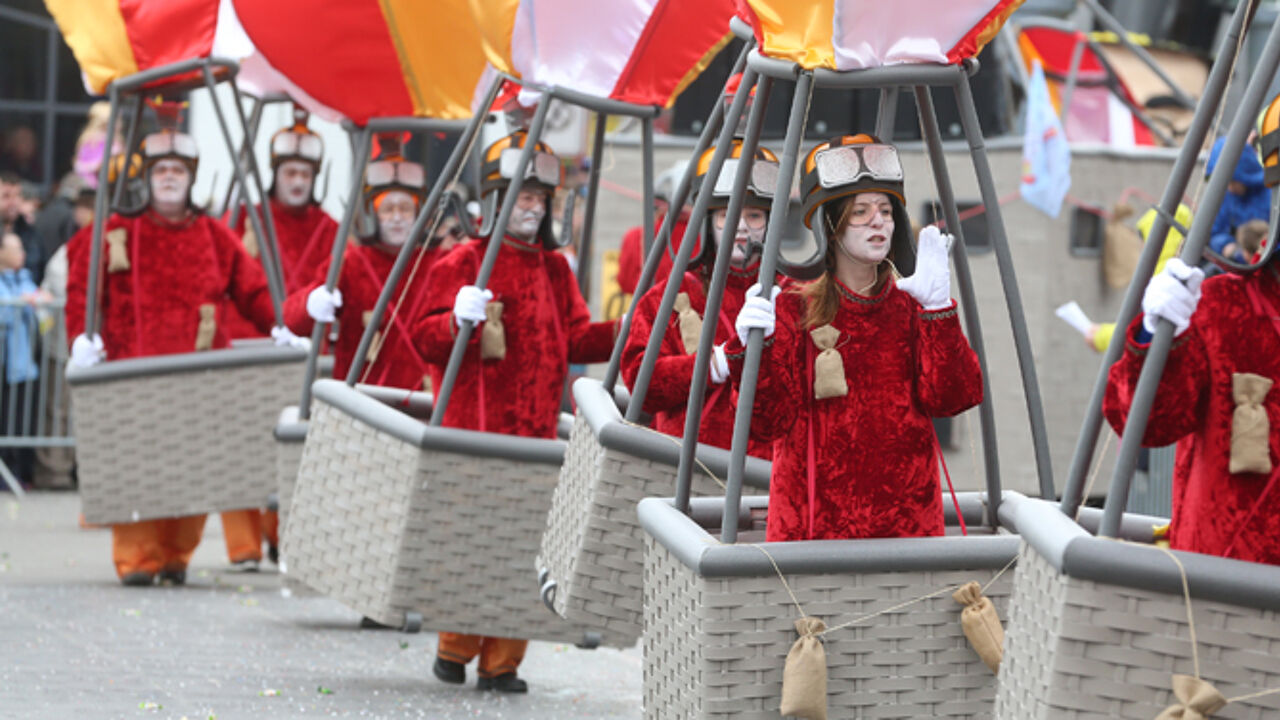 All provincial recreation zones in East Flanders will be closed for the rest of the day. These are Puyenbroeck (Wachtebeke), Het Leen (Eeklo), De Gavers (Geraardsbergen), Den Blakken (Wetteren), Het Gentbos (Merelbeke), De Roomakker (Tielrode), Kloosterbos (Wachtebeke), De Ster (Sint-Niklaas) and De Brielmeersen (Deinze).
In Antwerp province the De Schorre recreation area in Boom is partially closed.
However, the building in the park that is the home to the annual Tomorowland dance music festival remain open. Meanwhile in Mechelen all parks and city gardens will remain closed until tomorrow morning.
In Flemish Brabant, all the parks including the provincial recreation area at Kessel-Lo will remain closed.
The regional authorities in Greater Brussels have issued advise not to go walking the capitals woods and parks. Wind speeds are predicted to reach 100 km/h during the afternoon. Parks, cemataries and the roads through the Ter Kameren Wood will be closed if needs be.