Mortgage interest rates have never been lower
The level of interest payable on mortgages has never been lower. That's according to figures published by the financial website spaargids.be. Those opting for a fixed rate of interest repayable over 20 years currently pay an average of 2.63% interest on their mortgage. The course of last year many home-owners re-mortgaged in order to benefit for the exceptionally low mortgage rates.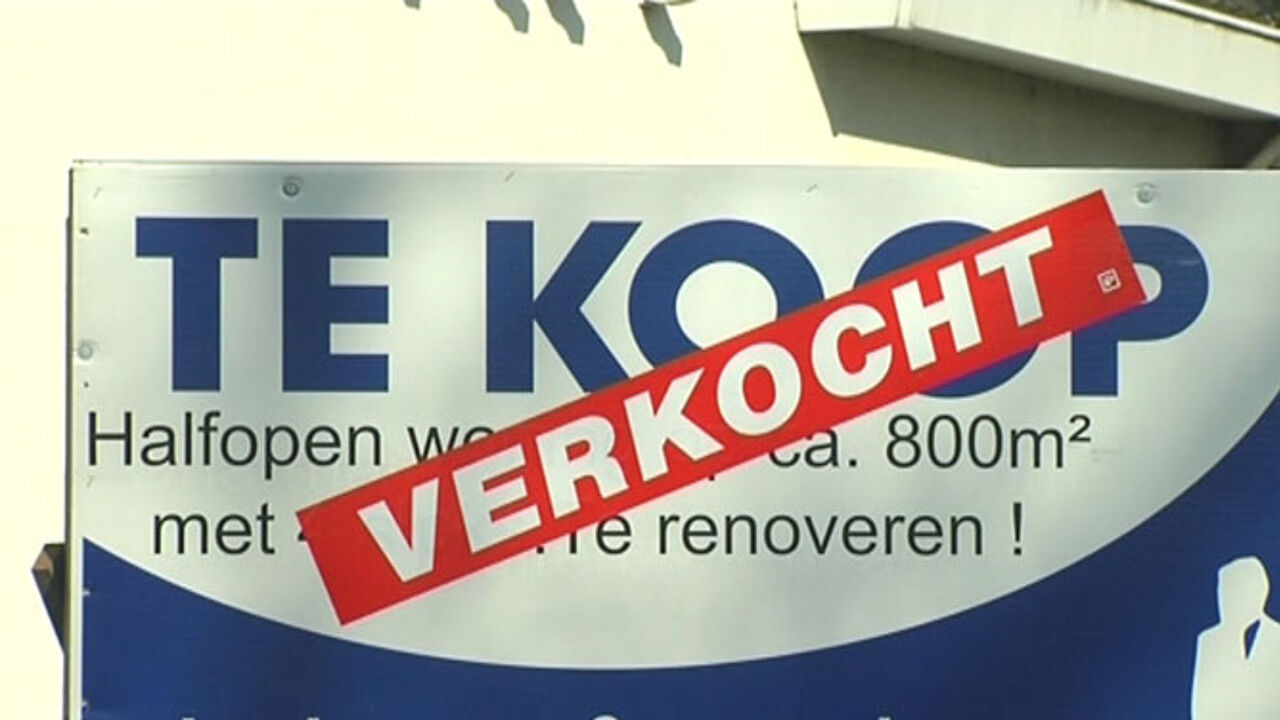 The number of re-mortgages in 2015 was up by 150% compared with 2014. According to the financial services trade association Febelfin there was a peak in re-mortgaging during the second quarter.
Kristof De Paepe of Spaargids.be told journalists that re-mortgaging now wouldn't be beneficial for some.
However, "Those that re-mortgaged last year will probably not see any benefit from re-mortgaging again now, but people that missed the boot then would be advised to look into whether re-mortgaging would be beneficial".