20,000 Flemings using service cheques from beyond the grave
The company that provides service cheques, cheques that can be used to pay for domestic chores, Sodexo has calculated that around 20,000 people that are no longer alive still have an account with them. As the existence of accounts in the name of people that have since deceased could point to fraud, Sodexo will first check the accounts before closing them.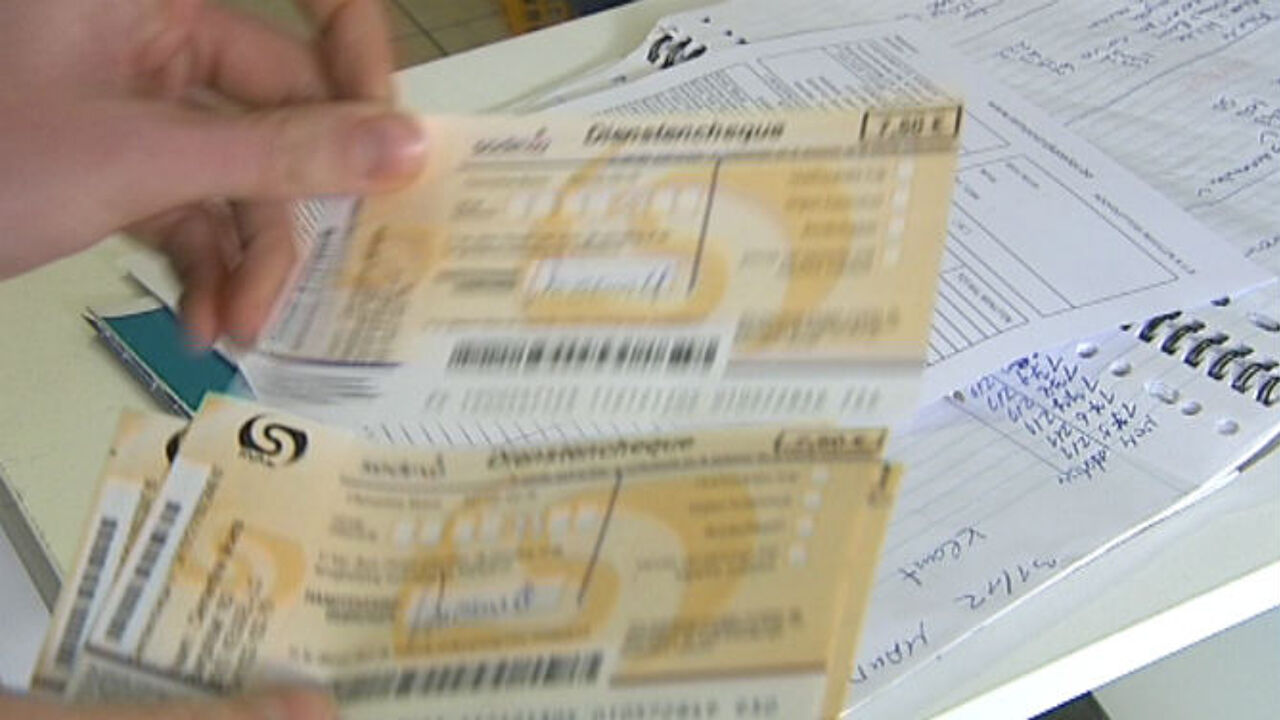 The company has decided to take action after a meeting with the Flemish Economy Minister Philippe Muyters (nationalist).
Since the beginning of the year, service cheques has become the responsibility of Belgium's three regions. Flanders decided not to alter the existing price or the tax relief given on the cheques. However, the Flemish Government does want the system to be digitalised and for abuses to be stamped out.
Sodexo discovered that 20,000 service cheque clients in Flanders still have an active account. This means that either a family member is still using their account number or it could point to fraud. Anyone with access to two or more account number can be issued with more than the permitted number of service cheques.
Speaking after the meeting Mr Muyters told journalists that "These customers' accounts were blocked a couple of weeks ago. Together with Sodexo we have decided to unblock the accounts and to inform the relatives. In time the accounts will be scrapped for good", Mr Muyters told journalists.
In future more attention must be paid to a person's service cheque account when they die. The closure of the account should be on the undertakers' check list.
Sodexo and the Flemish Government both say that they are pleased with the way things have gone up until now.