Dutch to increase border checks
The maximum speed on roads on the border between The Netherlands and Belgium and The Netherlands and Germany is to be reduced in order to allow the Dutch police to improve checks on human traffickers. Although the borders won't be close, extra checks on vehicles crossing them could result in traffic jams on roads near to the border.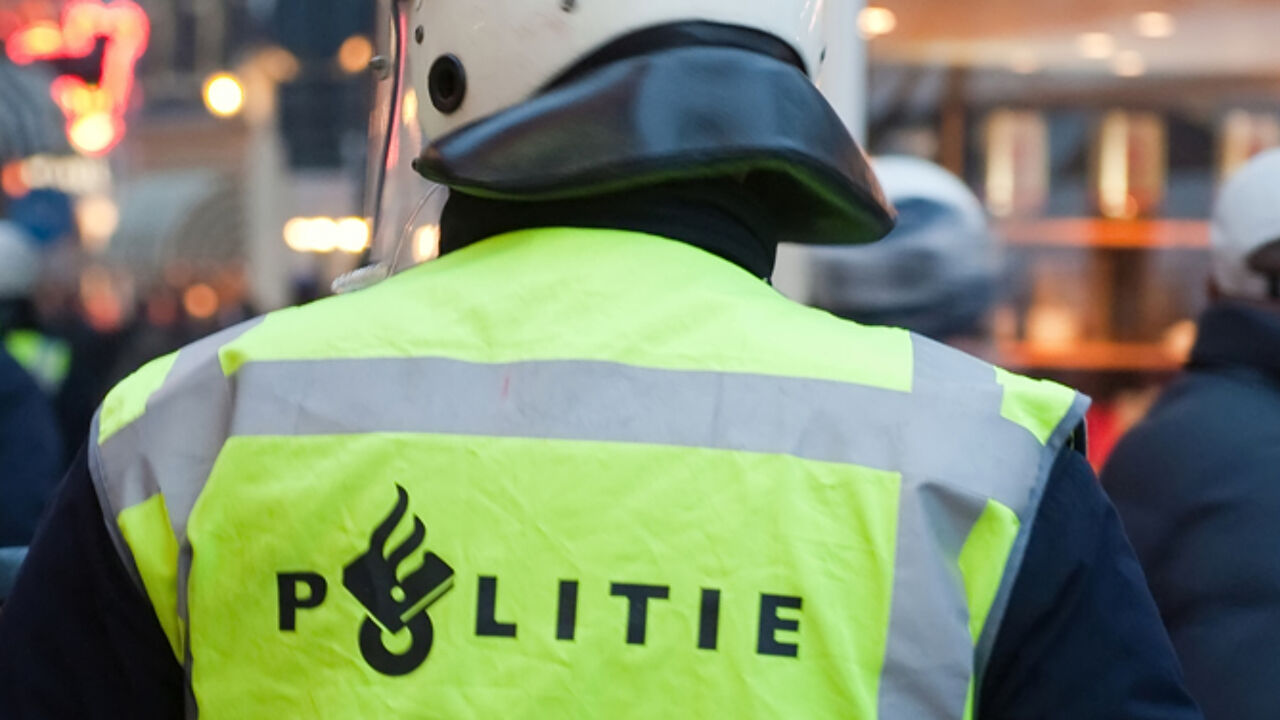 jos.vanzetten@upcmail.nl
Since September 2015 Dutch police mobile units have been carry out extra checks in areas close to the country's borders with Belgium and Germany.
Since the operation began the number of arrests has increased from 14 to 23/month. By reducing the maximum speed on roads in border areas the Dutch authorities believe that the number of arrest will increase still further.
The Dutch Secretary of State responsible for justice and security Klaas Dijkhoff (liberal) believes that the slowing down the traffic will enable police to identify those that they want to question before stopping them. Mr Dijkhoff also believes that it will serve as a deterrent to human traffickers.
"We are also sending out the message to migrants that if you are coming from a safe country, it is senseless coming here this doesn't mean that we are closing our borders or that we are going to introduce checks on all our frontiers. We will maintain the checks we currently carry out and intensify them", Mr Dijkhoff added.
Meanwhile, Dutch hauliers have expressed concern about the possible delays the extra border checks will cause."