Machete attacks in Brussels railway station
Three people were injured after they fell victim to a machete-wielding attacker at one of Brussels busiest railway stations on Monday evening. In the first attack at Brussel North Station a man was struck twice by the machete.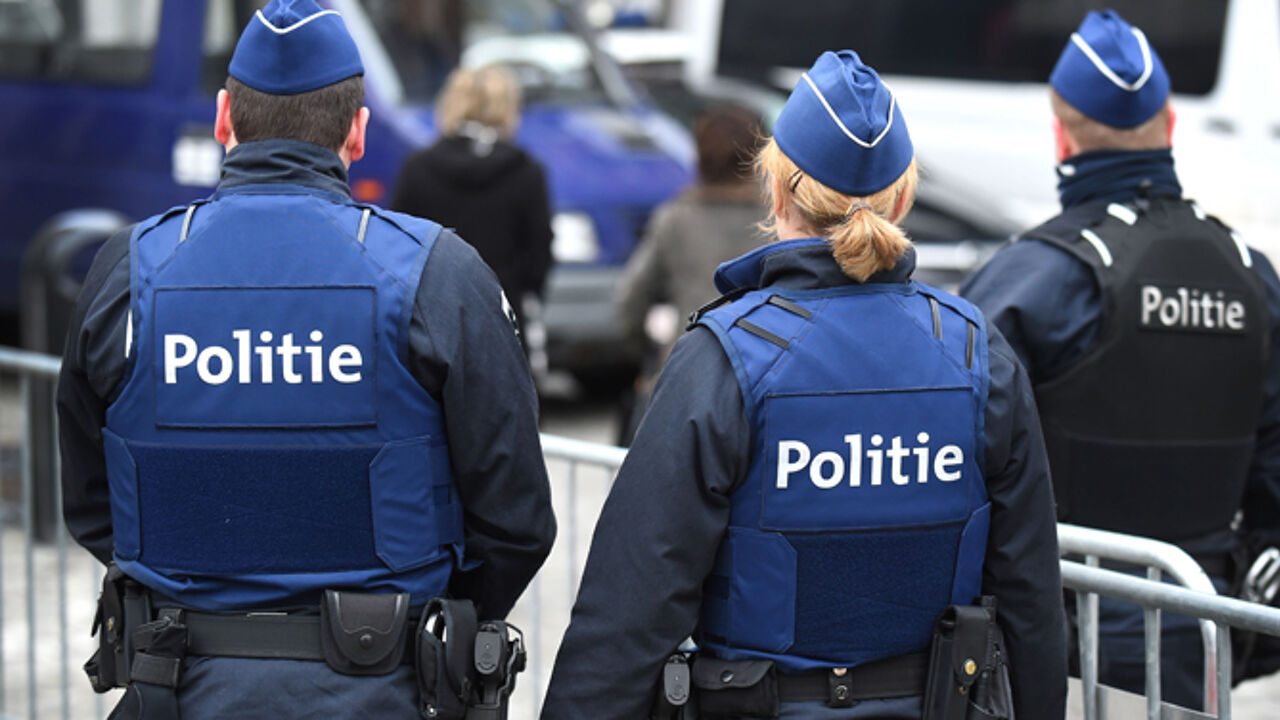 His stomach was sliced open revealing his intestines. The man was taken to hospital where his condition is not described as life-threatening.
Later in the evening two other people were also attacked. The attacker was detained by police at the station. The attacker knew his first victim. However, there is no indication as to his motives. The man has a criminal record.