Young Fleming lands role in American film
The teenage actor Spencer Bogaert has been given a role in Albert Hughes' new film 'The Solutrean'. According to the Flemish Audio-Visual Fund (VAF) the 18-year-old from Ghent (East Flanders) will start work on the film in Vancouver later this month. Spencer Bogaert made his film debut in Douglas Boswell's film 'Labyrinthus'.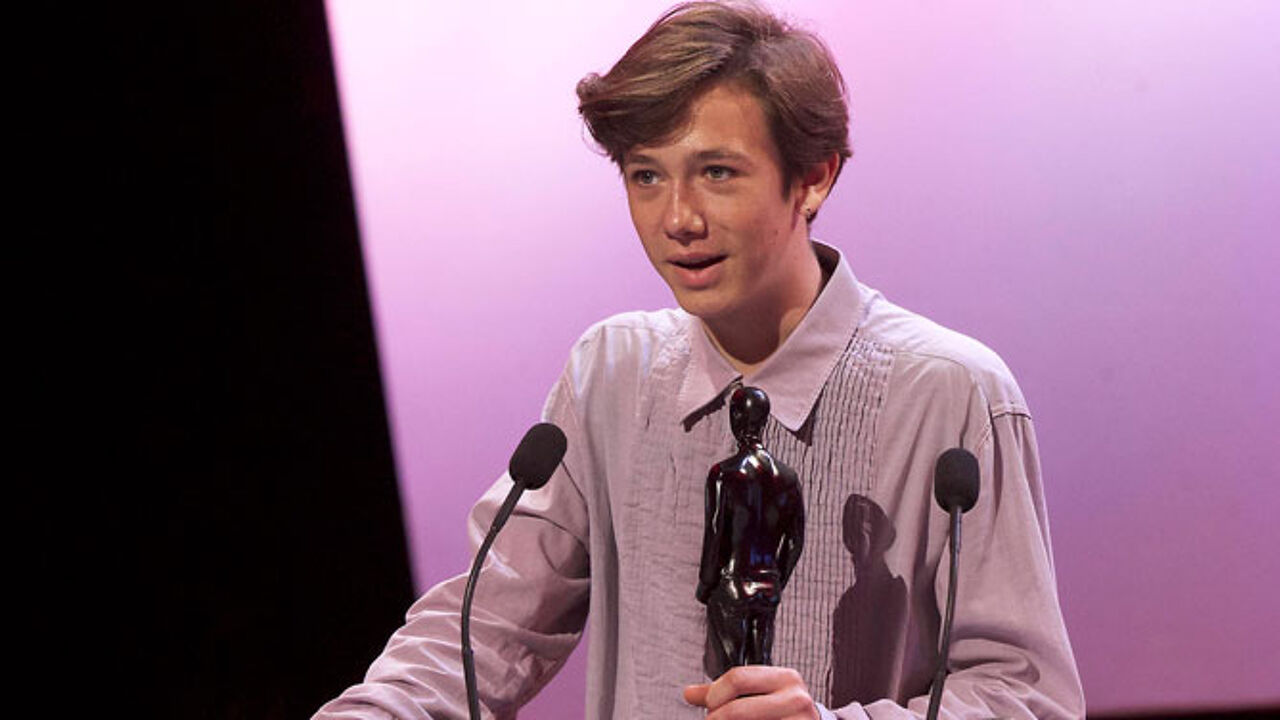 'The Solutrean' is the story of an Ice Age hunting expedition that goes wrong, becoming a bloodcurdling survival trek. Spencer Bogaert is to play Kappa, a boy set to become a man, that is taken on the hunting expedition by his tribal chiefs.
Spencer Bogaert told journalists that "I am really looking to immersing myself in the pre-historic story that is the basis of the film. I am also curious about Vancouver and British Columbia where the filming will take place. Being without my family and friends for three months will also be something new for me."
Spencer Bogaert started out as a stage actor he played in "That night follows day" and "Before your very eyes" at the Campo Victoria arts' centre in Ghent.
He played the leading role of Frikke in the film 'Labyrinthus' Since then he has filmed 'Vincent en het einde van de wereld' (Vincent and the end of the World) a new Flemish film that will be released in the autumn.