"Self-driving trains in Brussels by 2020"
The head of Belgium's state-owned rail company, the NMBS, Jo Cornu, has spoken of the prospect of self-driving trains operating through the tunnels of the North-South Link in Brussels by 2020. Mr Cornu was setting out his priorities for the next few years.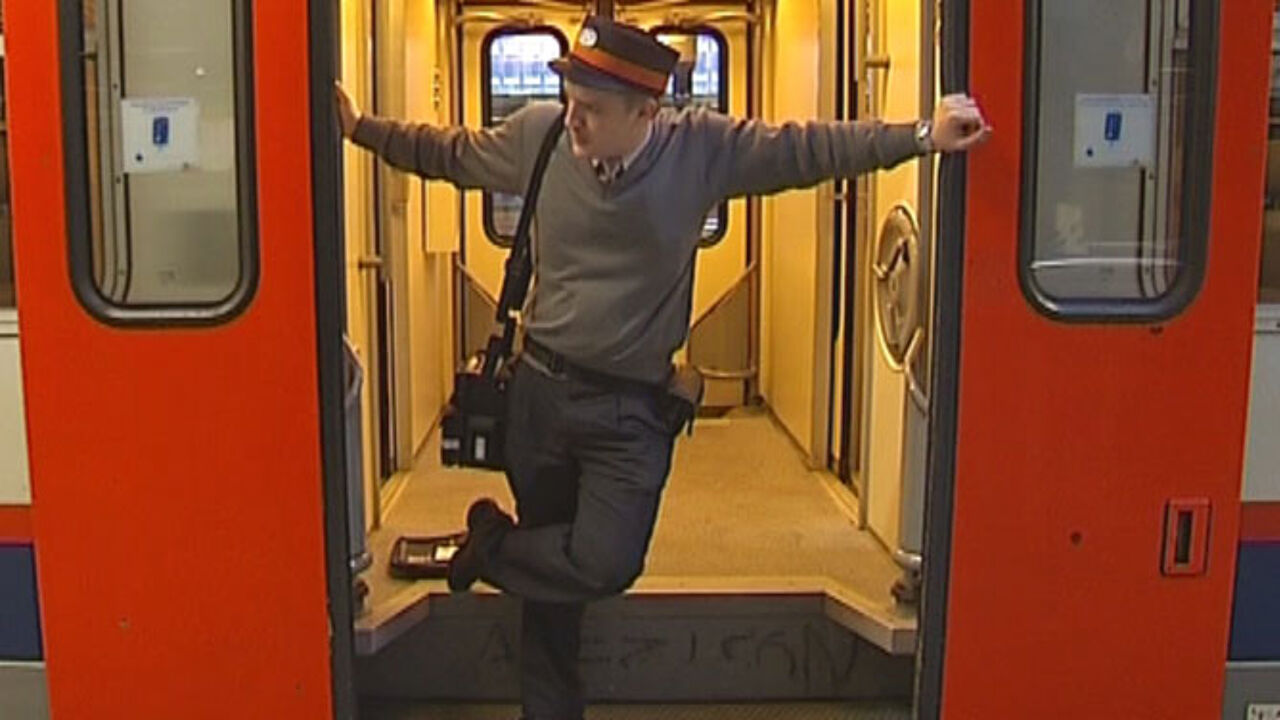 Mr Cornu told the daily De Standaard that self-driving trains could increase capacity on the North-South Link, the linchpin of Belgium's rail network.
"If everything goes well, the technology will be available in 2020, 2021. We are researching the idea."
New software is needed and it has to be connected to the rail security system. Self-driving trains won't impact on employment because trains will still need a driver, who can take control in emergencies. Proposals made to the trade unions reveal that the rail company hopes to decrease its payroll by 2,293 workers over the next three years.
The self-driving option is preferred above the construction of a new tunnel as it would be cheaper.
In addition to the self-driving trains, Mr Cornu also plans to increase parking facilities at stations and improve passenger comfort by providing more raised platforms.