Belgian would-be Libya fighter stopped?
The Belgian authorities have arrested a first Belgian suspected on planning to join the terrorist outfit IS in Libya. An Antwerpner was detained making his way to the strife-torn country. Earlier he was arrested in Sudan.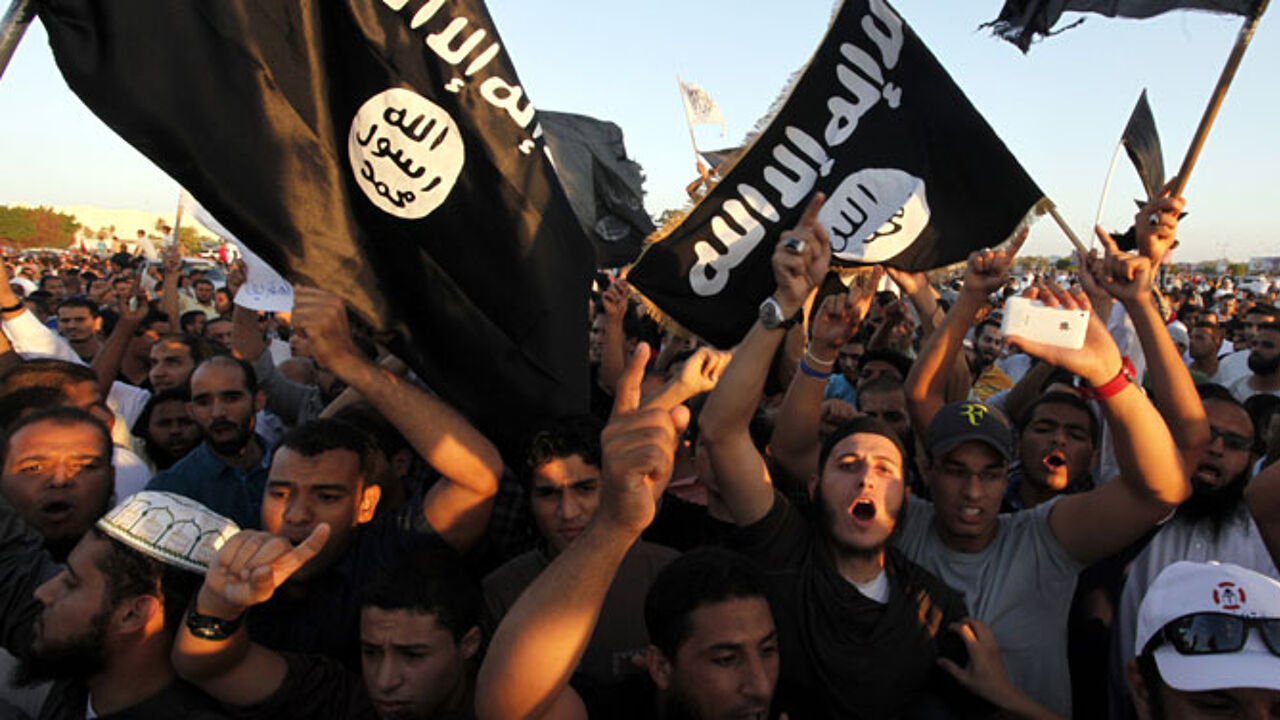 Paul Van Tigchelt, the head of OCAD, the Belgian government body that analyses the terrorist threat, is quoted by the weekly Knack: "At the minute, apart from this one Belgian detained in Sudan in the fall of 2015, we have no knowledge of Belgian fighters who have left for Libya."
OCAD meanwhile says that the suspect was bound for Libya, but denies he was set to join IS.
Belgian terrorism experts say that they possess indications that the leaders of the terrorist outfit plan to shift their focus from Syria to Libya. IS is said to be gaining ground in Libya with fighter numbers rising to between 3,000 and 5,000.