British drug baron stopped at Zaventem
Belgian police apprehended one of Britain's most wanted drug dealers at Brussels Airport on Monday. The 35-year old Briton has been on the wanted list since 2011 and is seen as one of the main figures of a drugs ring that supplied the wider Liverpool area.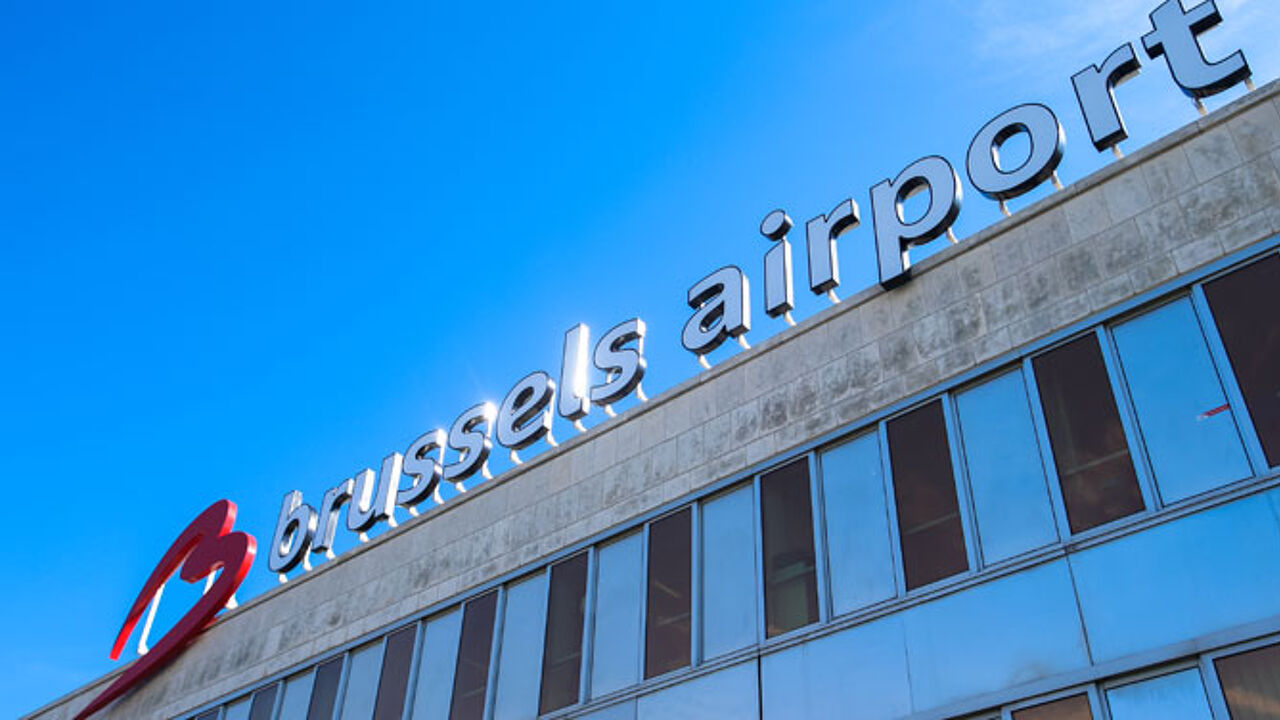 The suspect was identified after he arrived on a flight from Dubai and detained.
The drugs ring was dismantled in 2011, when English police raided several premises and found large quantities of heroin, cocaine, cannabis and amphetamines. A quarter of a million pounds sterling in cash as well as 200,000 pounds' worth of luxury watches were also found.
Prior to the raid English police were able to monitor the gang's drug shipments across Europe. Sixteen people were convicted including the Briton held at Zaventem on Monday. English police suspect he was hiding in Spain and was travelling on a false passport.
Brussels magistrates will decide on his extradition on 19 February.