Student jailed for distributing girl's sexy photos
A judge in Antwerp has sentenced a 22-year-old student to 40 months in jail after he assaulted a 16-year-old girl. The student was convicted on charges relating to nude photos of the girl that he forced her to send to him.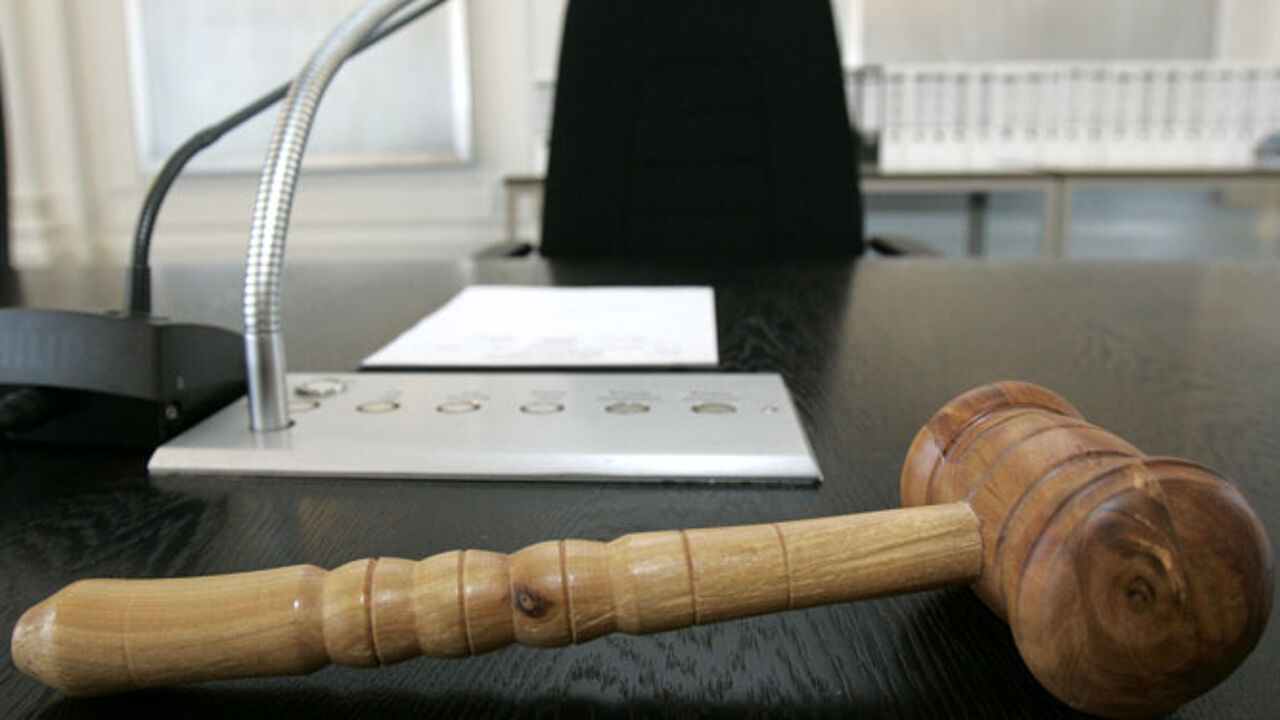 The student met his victim on the social networking site Facebook. He asked her to send him nude photos, which she did, though her face could not be seen on the pictures. The student then pressed her to send more explicit photos on which her face was showing. He threatened that he otherwise would make the first photos public. He sent the pictures to several people including the girl's niece. As a result he was found guilty of distributing child pornography.
More photos of underage girls were recovered from his laptop and memory stick.