Who is the real Thierry Henry? Can you spot the difference?
English youth trainer Ryan Garry caused quite a stir at Anderlecht on Tuesday when he took his place on the bench beside Thierry Henry for the Youth League dual between Anderlecht of Brussels and England's Arsenal. Many Anderlecht supporters had a hard time making out who was who.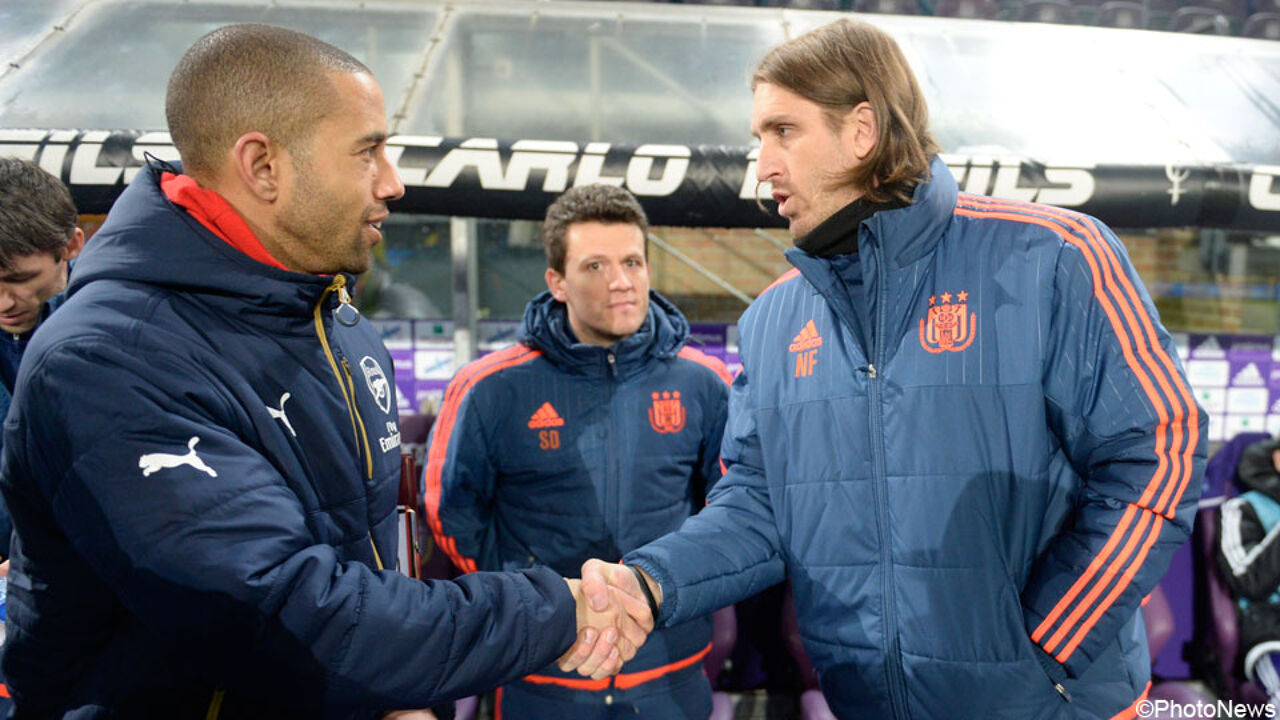 Former Anderlecht star Nicolas Frutos shakes hands with Ryan.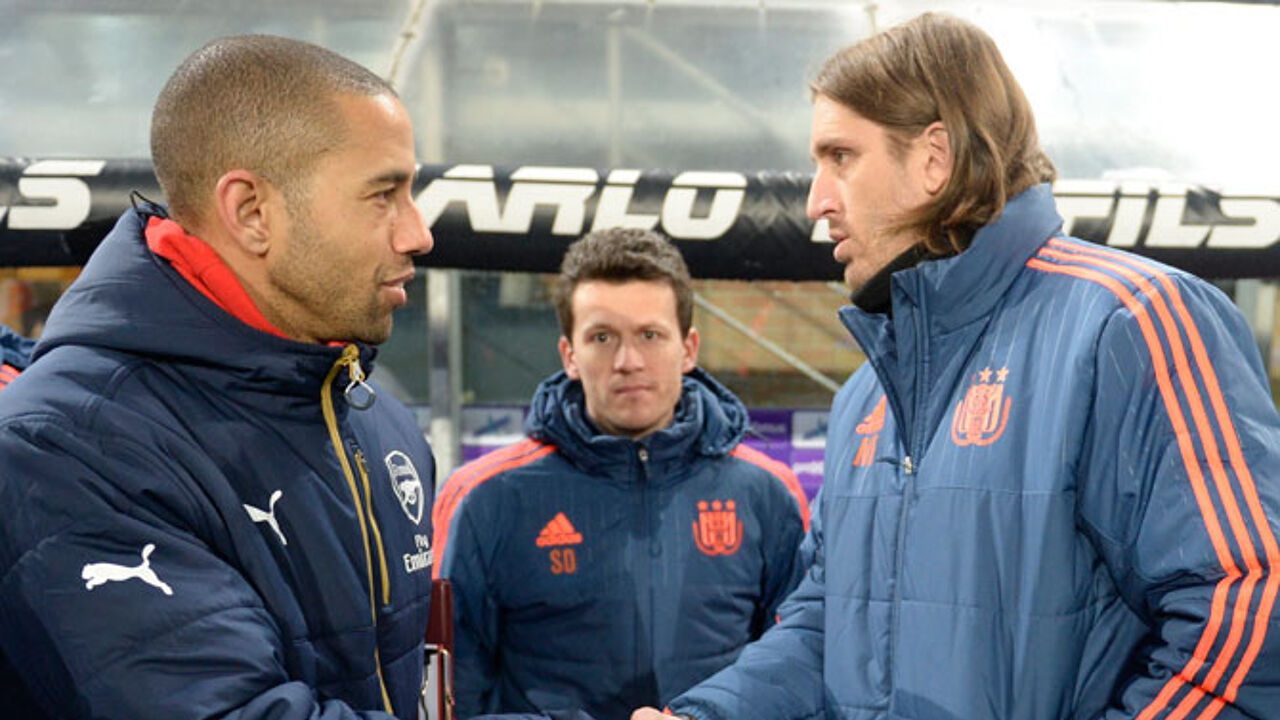 Anderlecht's physical coach pictured with the real Henry.
Can you spot the five differences?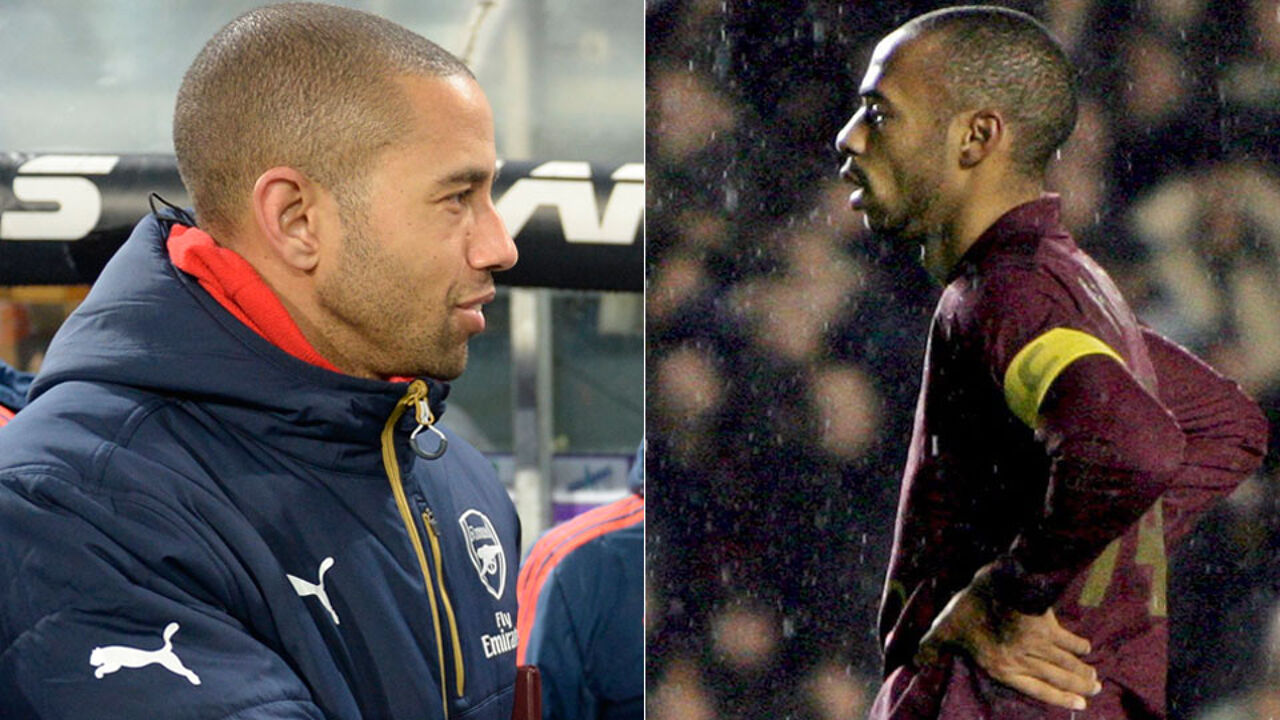 The only genuine article: Thierry Henry