Jan Fabre to head Athens & Epidaurus Festival
Belgian artist Jab Fabre has been appointed as the new artistic director of the "Athens & Epidaurus Festival".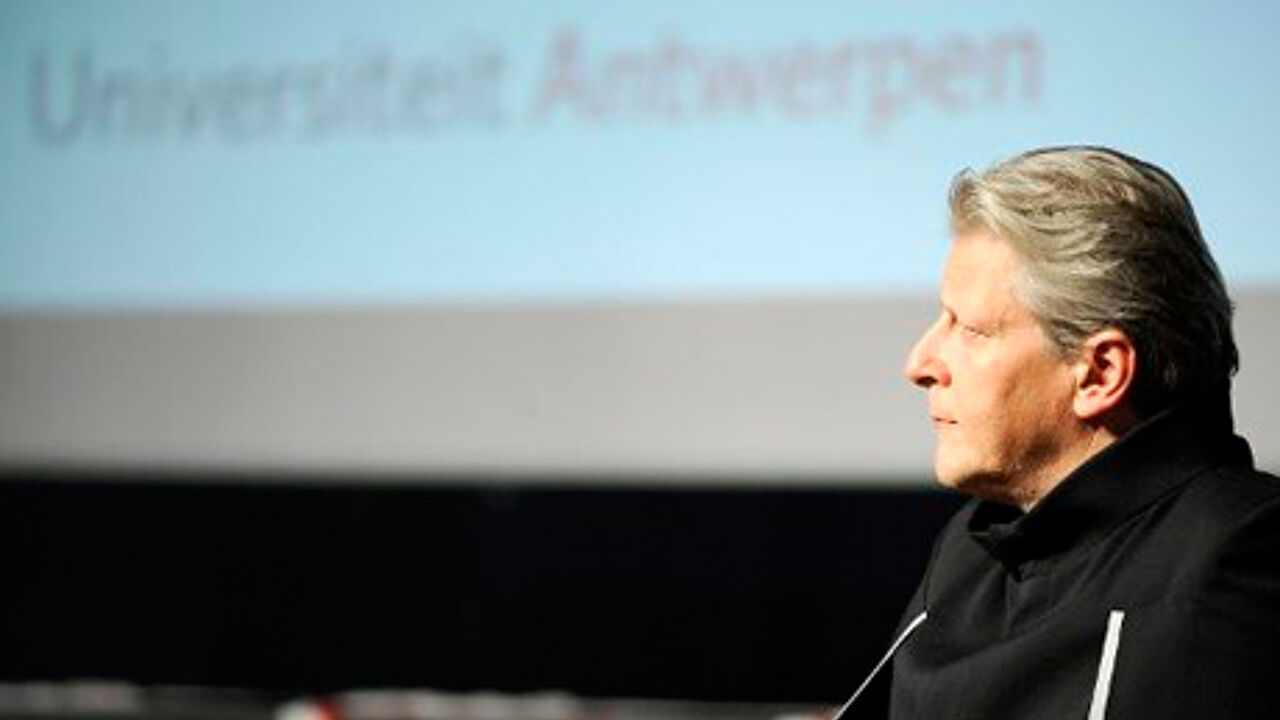 The Greek culture minister announced that Fabre will release his proposals for the future of the festival during his forthcoming visit to Athens. All summer long the festival will provide shows in the Hellenic capital and in the ancient theatre of Epidaurus.
The once great festival lost much of its vigour during the nineties, but Georges Loukos, the director of the ballet of the opera of Lyons, reinvigorated the event. Loukos was appointed in 2006 by the then New Democracy government and dismissed last December due to mismanagement.