"Belgian soldiers are overworked"
Belgium's army trades unions are sounding the alarm: as a result of the heightened terrorist threat Belgian soldiers are becoming overworked. The soldiers are being deployed to carry out surveillance duty to such an extent that they can't even take a day's holiday off work.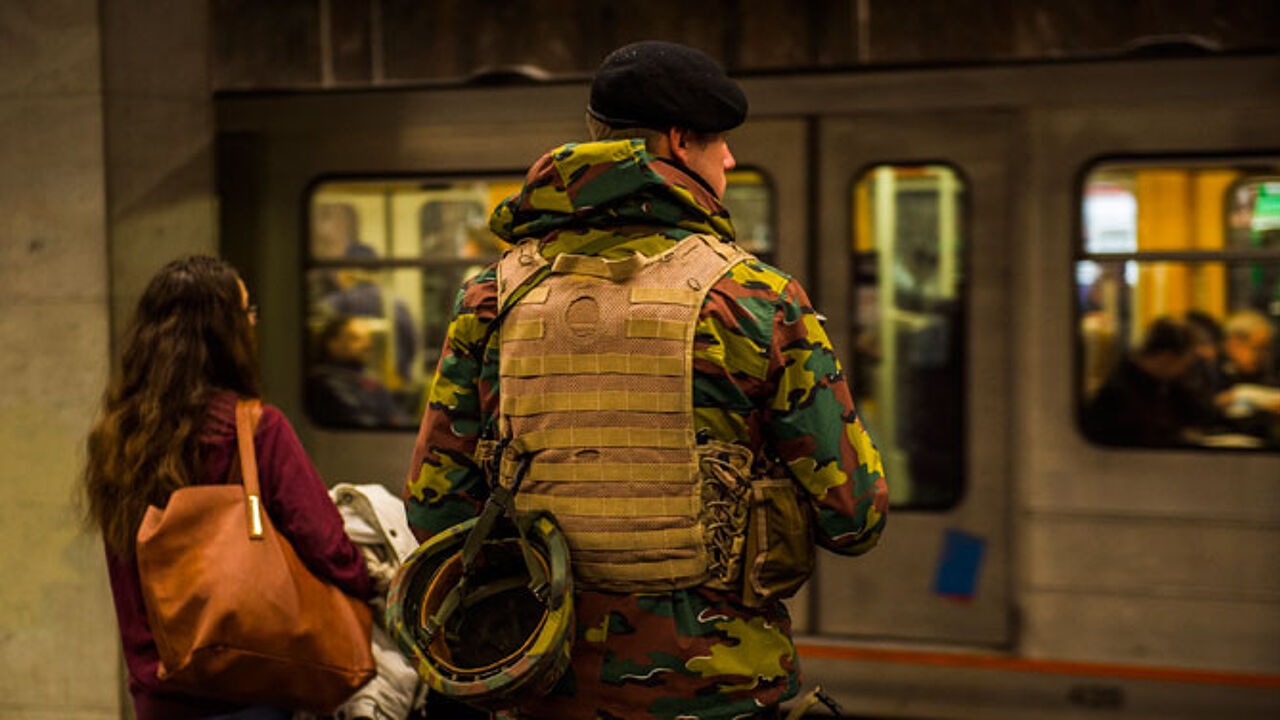 Members of the Belgian armed forces have been doing extra surveillance duties for over a year now. Since the Paris attacks last November they have also been guarding sensitive locations including railway stations, airports and places where many people gather.
Army trades unionist Walter Van den Broeck told the daily Het Nieuwsblad: "These are extra duties, because our soldiers still train regularly in order to carry out missions abroad."
Some soldiers first have to carry out surveillance duty at home and are then sent on foreign missions.
Exceptionally, the army leadership is allowing soldiers to take up their 2015 holidays deep in 2016. Because of their busy schedule soldiers are unable to take up their holidays. The unions insist some soldiers have already left the army as a result.
The army leadership is trying to spare combat units, but the unions say that the cuts mean it's impossible to recruit enough people in time.