Anti-terrorism measures spark police strike
Belgium's trade unions are none too pleased with the way that Belgium's federal government is deploying extra officers to combat the terrorist threat. They are so incensed that they have announced the intention to strike.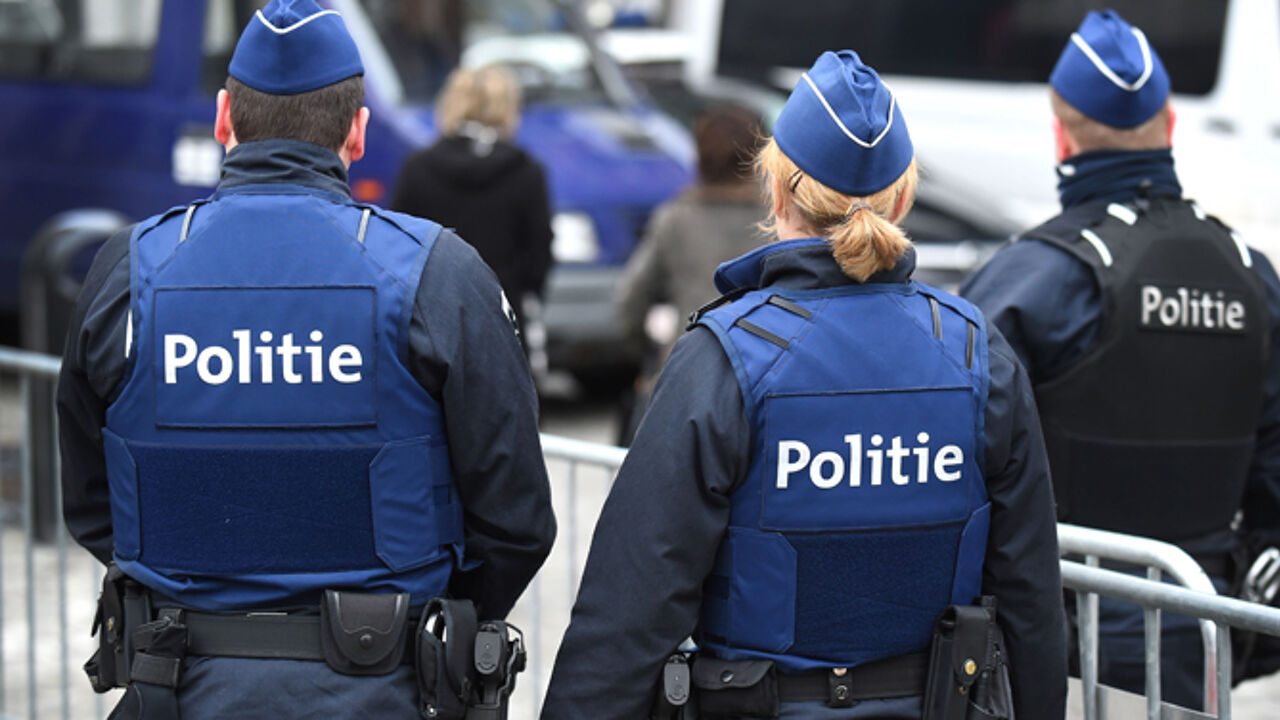 Several Belgian police trades union have given notice of strike action during the last week of February. The industrial action will only go ahead if talks about the extra deployment of police officers as part of the interior minister's attempts to tackle terrorism don't bear fruit.
The police unions are unhappy that the so called Canal Plan is being implemented without any consultation and, they allege, without respecting health and safety regulations. The unions are prepared to take action because officers from the federal police reserve are being deployed to work for local police zones without any preparation.
A union spokesman told the Belgian press agency Belga: "Our officers were abruptly set to work in the two police zones concerned. Colleagues, who are being set to work in such places, where they are supposed to combat terrorism directly or indirectly, were informed via a simple telephone call. They were supposed to report in Molenbeek or Vilvoorde without being informed of the nature of the work or the working conditions."
The unions want the federal authorities to inform the officers properly and provide financial allowances to compensate for extra costs.
Interior minister Jambon has high hopes of avoiding the strike. His spokesman told Belga the minister hoped that the implementation of the plan could be discussed in an adult fashion.