Belgium frees terrorist suspect
The Belgian judicial authorities have released a terrorist suspect, who was at school with Bilal Hadfi (pictured), the suicide bomber who blew himself up outside the Stade de France last November.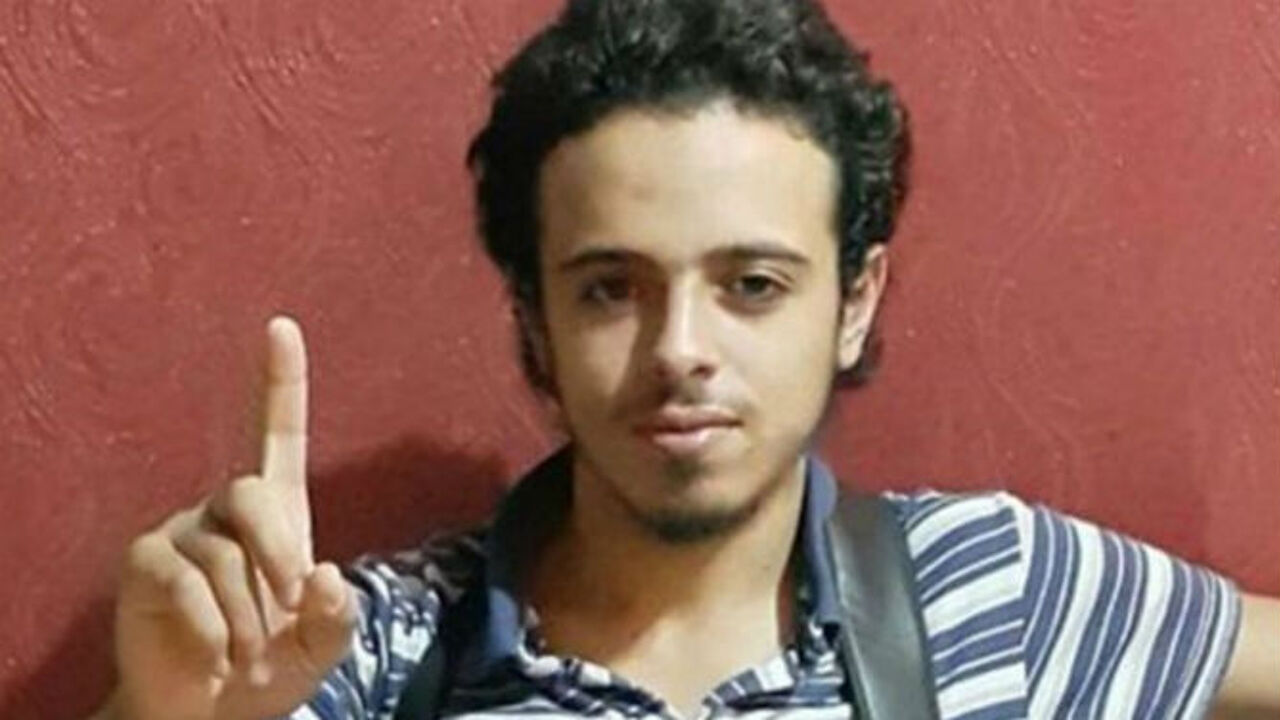 The suspect, a 20-year-old French national, had twice tried to leave for Syria to join in the conflict there. He was arrested at the end of last year when he tried to fly out of Brussels Airport bound for Morocco.
The lawyer of the Frenchman, who lives in the Brussels borough of Sint-Jans-Molenbeek, insists he was only planning to visit relatives in Morocco: "My client has kin in Morocco and planned to visit them. He had booked a return flight ten days later and intended to sign a labour contract on his return. Last summer he travelled to Morocco and returned without incident."
Eight terrorist suspects linked to the Paris attacks are still being held in Belgian jails.