Terrorist threat bleeds museums
The heightened terrorist threat severely dented visitor numbers at Brussels museums in the aftermath of the Paris attacks in November. For the year as a whole visitor numbers are only down by 3.3%, but in November a 26% drop in visitors was recorded.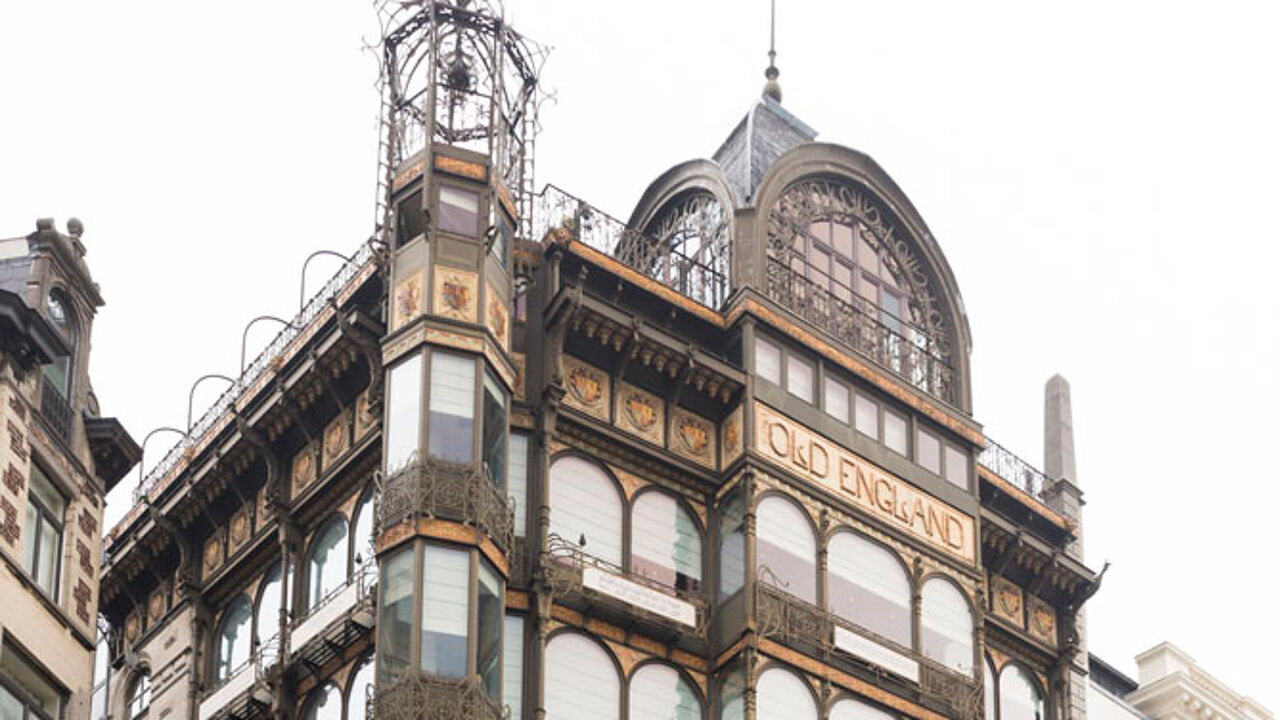 Maxime Anciaux - All rights reserved
VisitBrussels that produced the figures blames the lockdown that meant that the Belgian and Flemish capital was in a virtual state of siege following the attacks: a terrorist attack here was said to be likely and police and the army patrolled the streets of the capital.
December too was badly hit with visitor numbers down 23% on the year. Some Brussels museums even reported a 30% fall in visitors. Only the Bozar managed to buck the trend. There was a slight dip immediately after the attacks, but visitor numbers soon rebounded.
The heightened terrorist threat is also putting up costs. The introduction of new security gates in the Royal Museums of Fine Arts cost 45,000 euros.