Xing Hui fails to get the urge
Staff at the Pairi Daiza animal park in Wallonia face a nail-biting two months as they wait to discover whether attempts to inseminate Hao Hao artificially have met with success. Hao Hao's twelve hour window during which she can be successfully inseminated has now passed.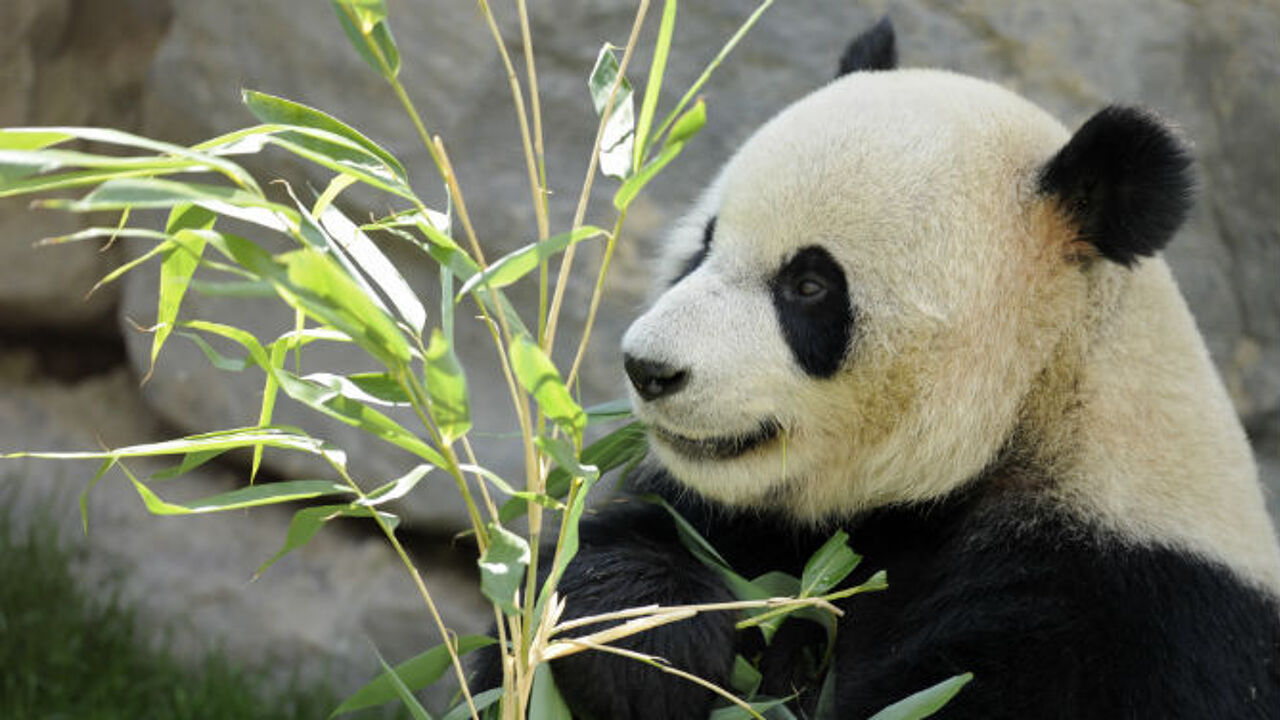 Officials at the animal park told a news conference this morning that two attempts had been made to inseminate the female panda that is on loan from the People's Republic artificially. Two Chinese experts had been flown in to supervise the procedure.
The park had hoped natural mating would occur now that Hao Hao was in heat. Unfortunately, this failed. Tuesday night was supposed to be the big night for Xing Hui, who had already shown more interest in the female panda than last year. Nerves seem to have got the better of him though and when the two pandas were brought together, Xing Hui became aggressive and displayed enmity towards the female.
Xing Hui should have known better because the Chinese then decided to proceed with artificial insemination. Xing Hui was put under narcosis and sperm was tapped off. The sperm was them introduced into Hao Hao. The procedure was carried out twice to increase chances of success. To be continued.