Belgian fans unhappy with France 2016 ticket allocation
A large number of fans of Belgium's national football team the Red Devils are unhappy at the way in which UEFA has allocated tickets for this summers' European Championships in France. UEFA has reported to have failed to uphold an agreement with the Belgian Football Association to respect the so-called "1895 ranking".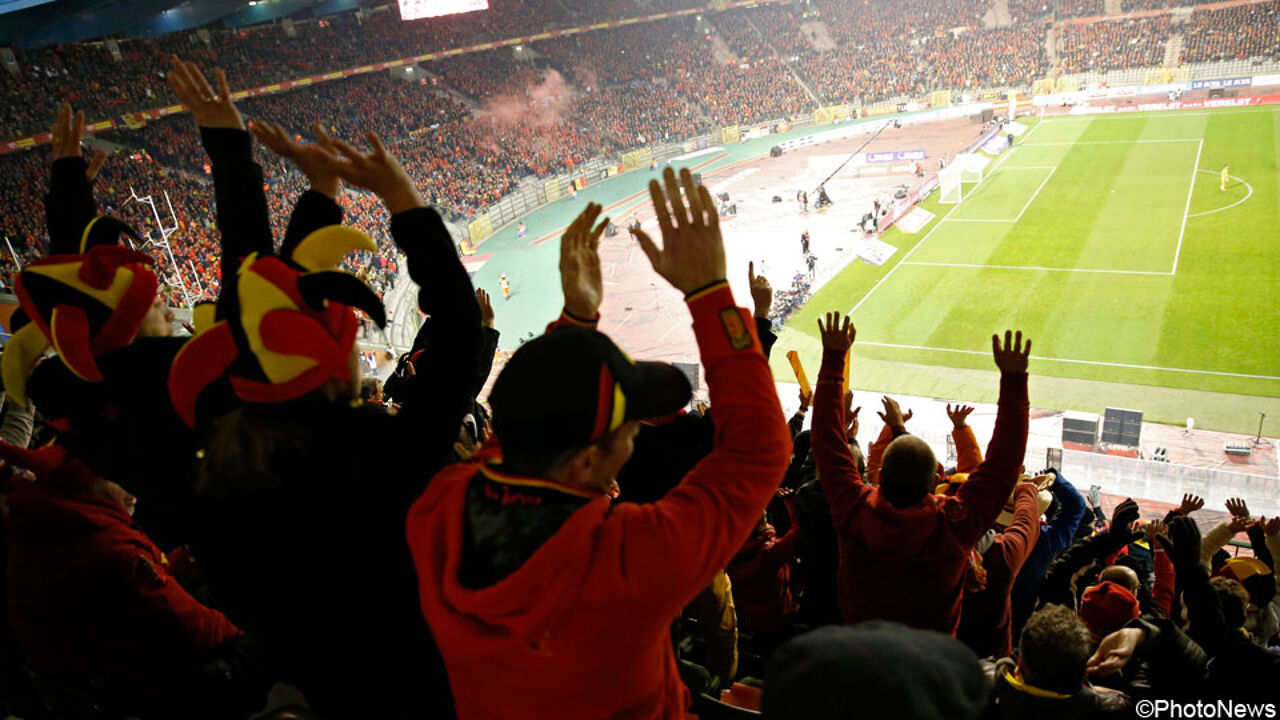 The 1895 ranking is a system that gives priority to supporters that have followed the national team loyally over the years. Supporters are given points each time they attend a Red Devils' match. Based on this they are given priority when demand for tickets exceeds supply.
A Belgian FA spokesman told VRT Sport on Friday that "It's not pleasant that UEFA has not sufficiently taken our agreement in to account."
A large number of Belgian fans want to see our national team in action at the European Championships in France. However, getting hold of tickets is easier said than done.