Fewer Belgians passing their driving test
According to figures from the Transport Department, the number of people of people passing their driving test in Belgium is falling. The fall in the number of new drivers is most pronounced among young people and the over 70's.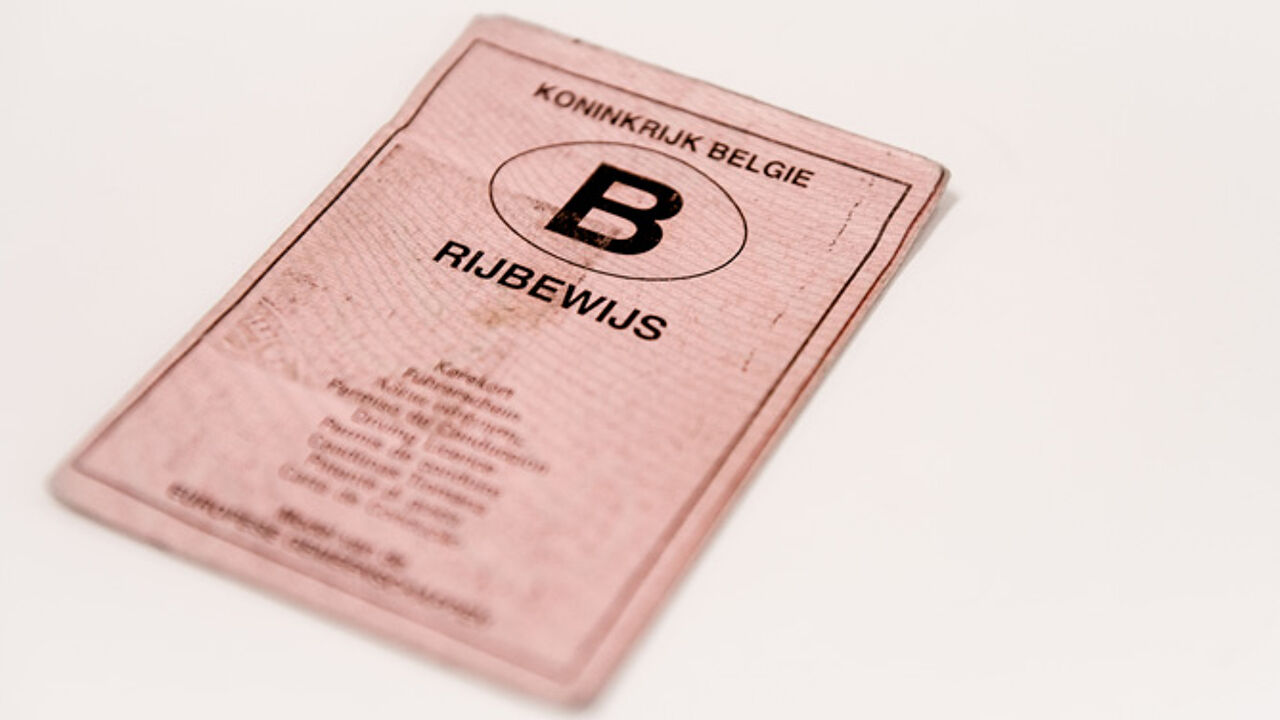 In 2015 122,772 were issue, down 2% on 2014 and more than 10% down on the number of driving licences issued in 2010.

Around a third (33,953) of new licences were issued to 18-year-olds. 56.7% of those passing their driving test last year were between 18 and 20 years old. However, even among this group there is marked fall in the number of 18 year-olds (- 10.3%) and 19-year-olds (- 15%).
"Car is no longer a status symbol"
Werner De Dobbeleer of the Flemish Traffic Studies Foundation told VRT news that the trend among youngsters is not new.
"Since 2010 there has been a fall in a number of countries. An explanation is that young people are staying in the cities for longer after they have graduated. They don't need a car as much. A bike is practical and public transport is often easier. Young people in rural areas are still inclined to get a driving licence at 18 or 19."
Economic factors also play a role "Running a car is quite expensive for young people due to the high insurance premium they have to pay. Some youngster don't want a car out of principle. Cars have lost some of their position as a status symbol. Young people put off buying a car until they really need one, for example for work. Having the latest smartphone is more important to them nowerdays"