Football coach Dominique D'Onofrio dies aged 62
One of Belgium's best-known football coaches Dominique D'Onofrio has died in Argentina after suffering a cardiac arrest. The former Standard de Liège coach was 62. Dominique D'Onofrio was born in Catelforte in Central Italy, but moved to Liège with his parents at the age of 5.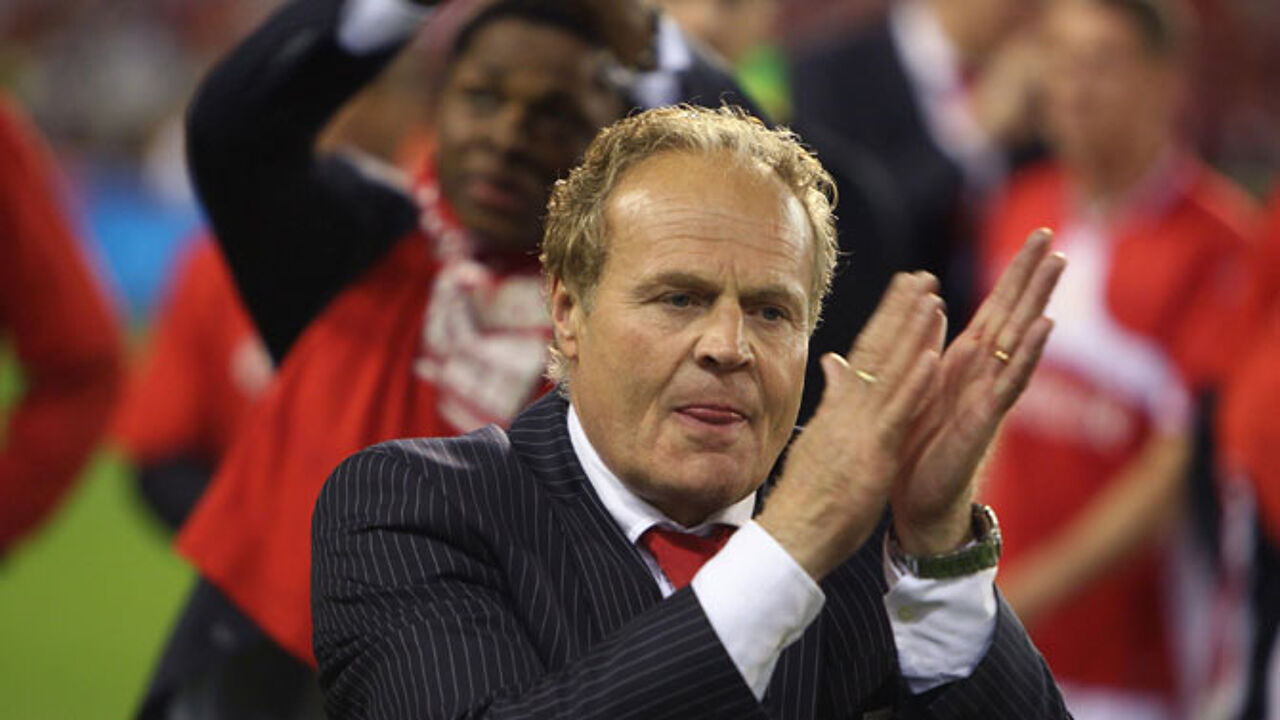 He played for a number of minor league clubs in the Liège area. He started his carrier as a coach in 1990 with Seraign and coached Club Liège, Tilleur, Kelmis, and Montegnée before joining his great love Standard de Liège in 1998.
He remained with Standard until 2011 and held the posts of youth team coach, scout, assistant first team coach, first team coach (twice) and technical director. During his time as first team coach Standard were league runners up and won the Belgian Cup in 2011.
After leaving Standard in 2011 Dominique D'Onofrio become Director of Sport at the French Ligue 1 club Metz. Metz has strong links with the Belgian Second Division club Seraign where Dominique D'Onofrio's son Francesco is coach. Francesco D'Onofrio learned of his father's death during Seraing's match away to Royal Football Antwerp on Friday evening.