Big wins for Anderlecht and Genk
Sporting Anderlecht remain a strong third after a convincing 3-0 win at home against Zulte Waregem. After an enthusiastic start on the part of both teams, Anderlecht took control. Once again it was Frank Acheampong that opened the scoring for Anderlecht with a goal on 30 minutes.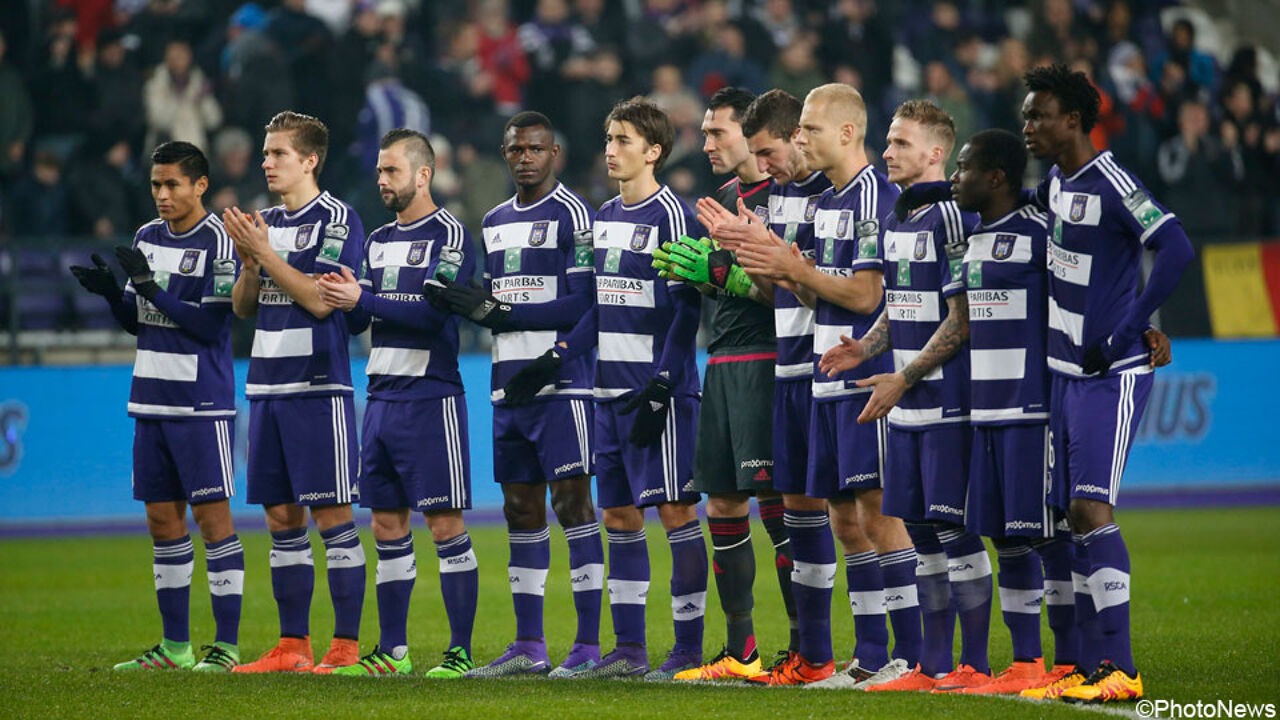 Zulte Waregem had the odd counter-attack. Leye had a good chance to level the score, but Proto was in the way.
It was Anderlecht all the way in the second half. A Defour free-kick hit the post and the rebound provided Büttner with all he needed to put Anderlecht two-up.
At the other end Leye's goal was correctly judged to be off-side and disallowed. The final nail in Zulte Waregem's coffin came in the first minute of injury time when Surarez's goal made for a final score of 3-0 to Anderlecht.
Sporting Anderlecht is 3rd in the league 51 points from 26 games. Zulte Waregem has dropped out of the top 6 and is now with 7th 37 points.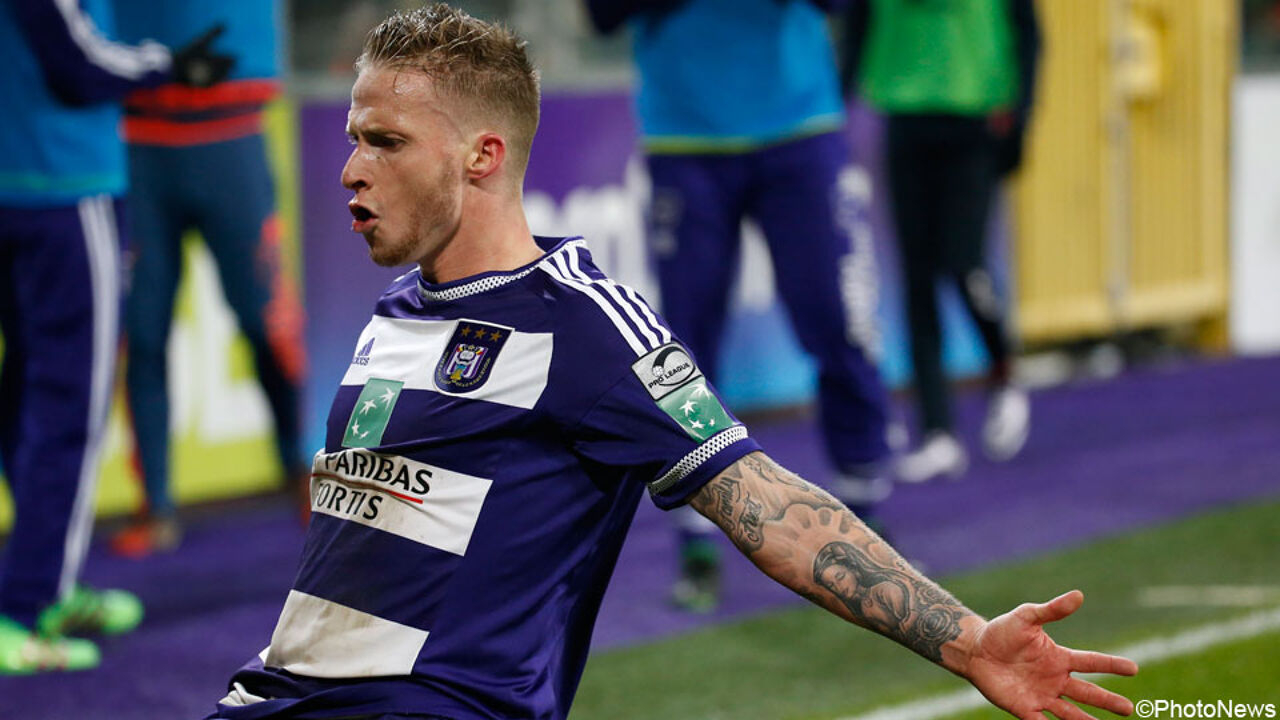 A feast of goals in Genk
Racing Genk provided their fans with something to cheer about with a convincing 6-1 home win against Waasland Beveren. Karells opened the scoring for Genk on 9 minutes, only for Gano to equalise for Waasland-Beveren on 18 minutes.
Kabano's penalty goal for Genk on 26 minutes was the start of 5 mad minutes that saw the home side go 4-1 ahead. Bailey scored on 27 minutes and Karells on 31.
Waasland-Beveren defended in force during the second half and this kept Racing Genk at bay until Buffel made it 5-1 on 71 minutes.
Waasland-Beveren's humiliation was complete on 84 minutes when Kabasele made it 6-1 to Genk. The result sees Racing Genk affirm their place in the top 6. Genk is now 5th with 41 points from 26 games. Waasland-Beveren is 13th with 26.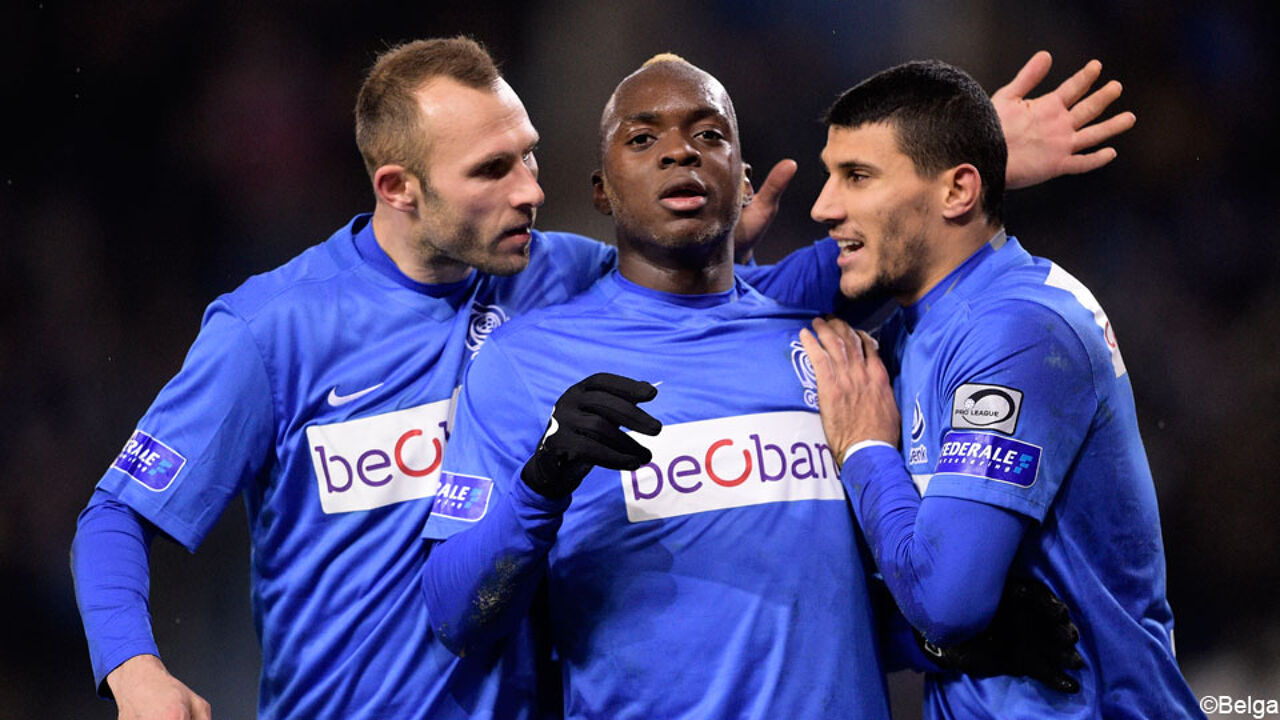 Six-goal thriller in Leuven
The fans that attended OH Leuven's home game against Sporting Lokeren certainly got value for money on Saturday evening with no few than six goals falling in what was a 3-3 draw.
Sporting Lokeren got off to a strong start with Ingason putting them one-up on 7 minutes.
Sporting Lokeren extended their lead in the 1st minute of the second half through Odoi. It seemed to be over and out for OH Leuven. However goals from Kanu on 54 minutes and Ojo on 69 minutes brought them back into the game.
Sporting Lokeren pulled back into the lead on 71 minutes through Miric. Odoi's foul on Ngawa resulted in his sending off and a penalty for OH Leuven.
John Bostock converted from the penalty spot to make it 3-3. The result means that OH Leuven is 14th with 25 points from 26 games. Sporting Lokeren is 11th with 29 points.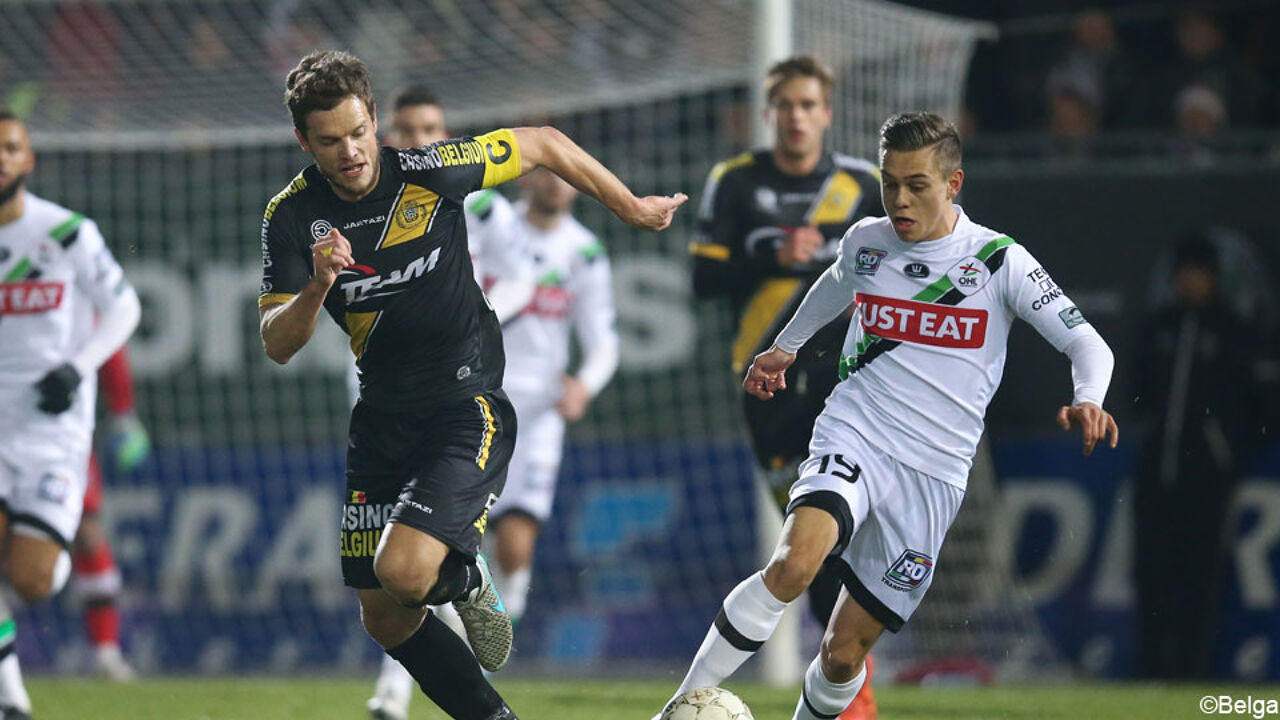 Charleroi 6th after one-all draw
Sporting Charleroi moved up to 6th place in the league after a 1-1 draw at home against KV Kortrijk. Sporting Charleroi took the lead on 17 minutes through Dessoleil.
Mercier equalised for KV Kortrijk 9 minutes from time. KV Kortrijk's Samuel Gigot was sent off in the 89th minute for his second bookable offence of the match.