Brussels mother killed 8-year-old son
The dead body of a child has been found next to a busy crossroads in the Brussel municipality of Schaarbeek. The gruesome discovery was made on a grass verge at the corner of the Paul Deschanellaan and the Van Hamméestraat. The victim is an 8-year-old boy. His mother has admitted killing her son and burying him in a suitcase on the verge.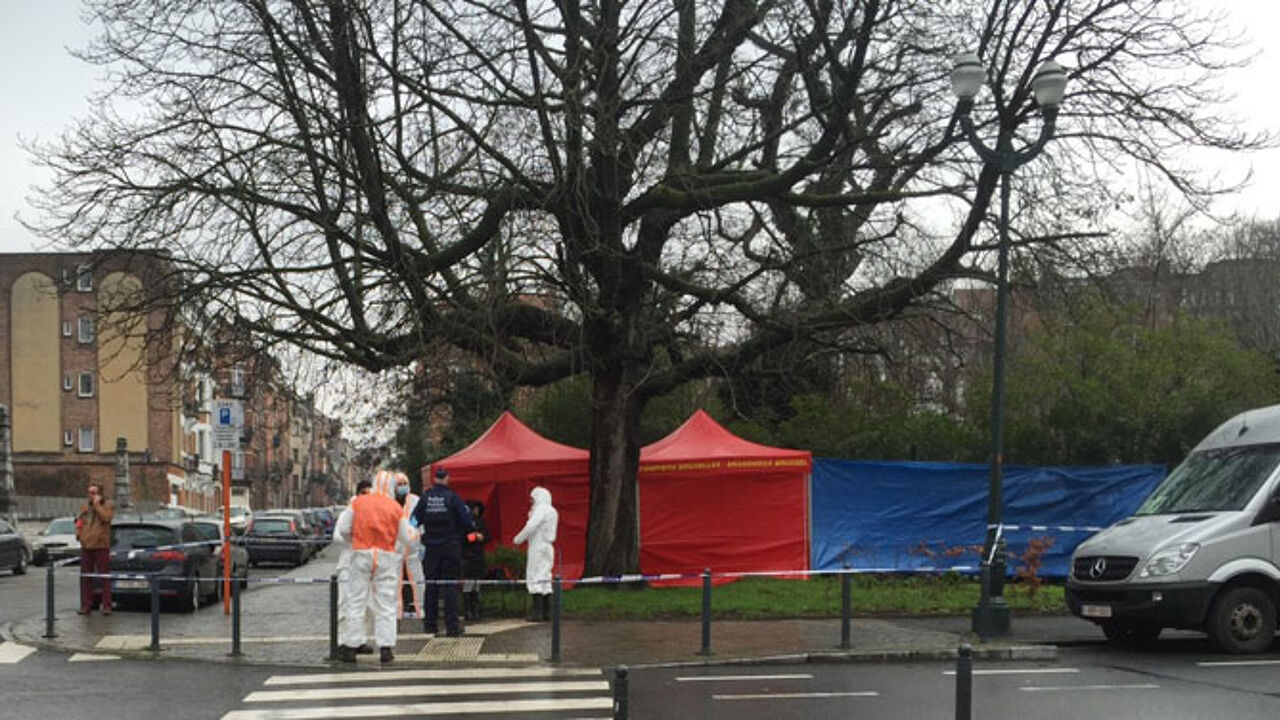 The mother had suffered with psychiatric issues for some years. She lived with the victim and his older brother in a flat near to where the body was found. The child's father is a radicalised Muslim convert who is currently in Syria.
The child's remains were found by police on Sunday morning. The boy was killed by his mother on Friday night. The older son was unharmed. The Francophone public broadcaster RTBF reports that the woman has been sectioned several times under the Mental Health Act.
Concerned family members had contacted the police on Friday afternoon. They visited the family home, but all seemed well. However, in the hours that followed the woman had a psychiatric incident during which she killed her youngest son and buried him on the verge that is near to the family home in Schaarbeek.
When neighbours noticed that the youngest son wasn't there on Saturday they contacted the police.
The woman admitted killing her son during questioning on Saturday night. Police sources say that the woman seems confused.
A spokesman for the Brussels Judicial Authorities told journalists that "We now need to investigate whether this tragedy could have been avoided".