Muslims take legal action against Flemish Animal Welfare Minister
A number of Muslim organisation have issued a new writ against the Flemish Animal Welfare Minister Ben Weyts (Nationalist). The aim of the legal action is to get revoke regulations introduced by Mr Weyts that ban the ritual slaughter of animals in temporary abattoirs.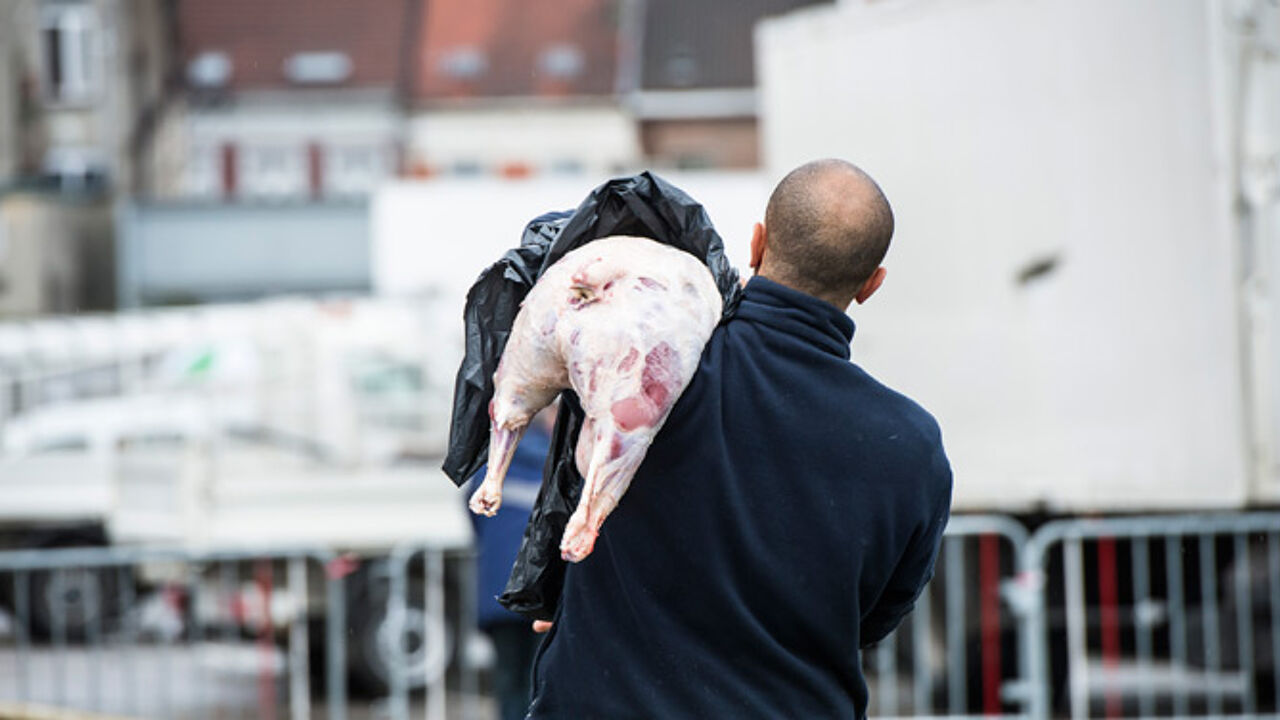 A total of 10 organisations are backing the legal action. Each of them are demanding that the ban be revoked and 1,000 euro compensation for the damage to their reputation they say they suffered.
The case will first come to court on Friday 19 February. It is the second time that Muslim groups have taken legal action against the ritual slaughter ban.
First time around they the Muslim organisations based there action on a claim that the ban on the ritual slaughter of animals at temporary abattoirs contravened the right to freedom of religion. However, this was rejected by a Brussels court in September of last year.
The organisations said that they wouldn't leave it there and would even take their case to the European Court of Human Rights if needs be.
Minister Ben Weyts: "Writ is senseless"
Mr Weyts told VRT News that he feels that it is regrettable that a second writ has been issued. "It seems to me to be simply senseless. I won the first case and the Council of State has said that I am in the right."
"I have started talks about the organisation of this year's Feast of Eid al-Adha in September. The very groups that have issued the writ are those that always said that they were in favour of constructive dialogue."