Not wearing seatbelt proves fatal for Ghent mother
A 31-year-old woman has been killed in a road accident in the East Flemish city of Ghent. She died when the car she, her husband and her two children were travelling was hit by another vehicle in which three young men were travelling.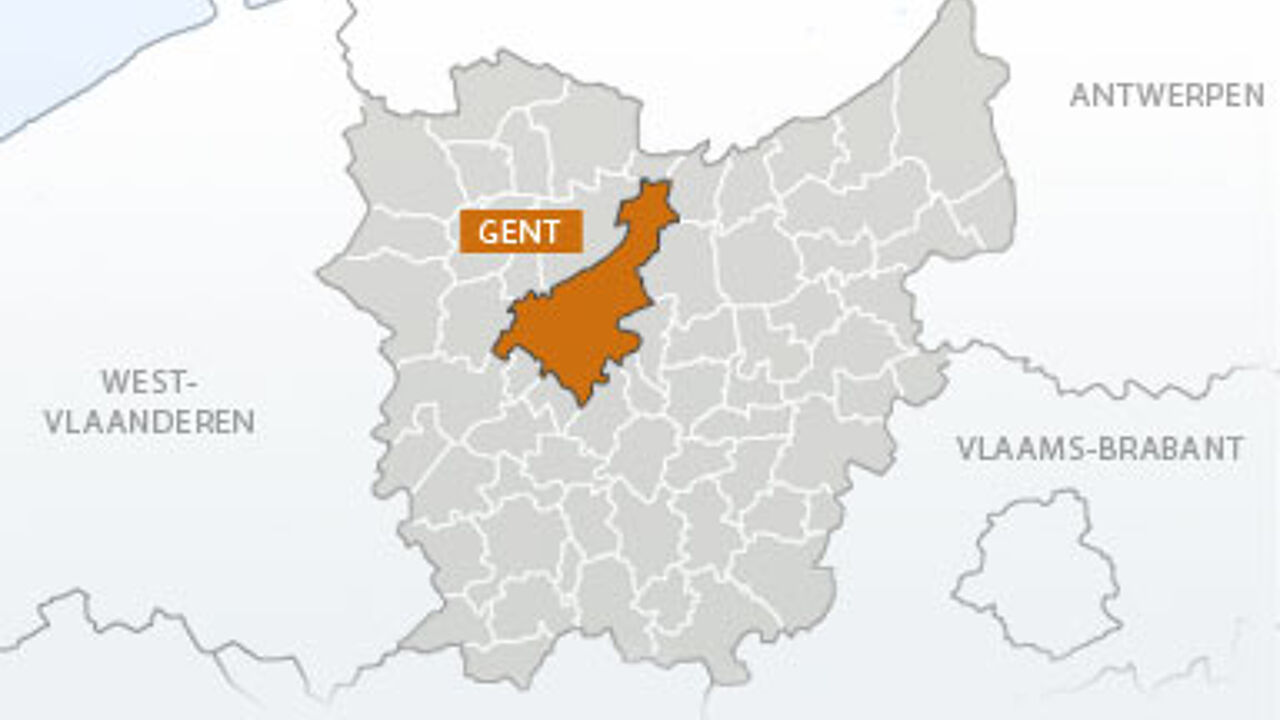 Neither the woman nor those travelling in the other vehicle were wearing seatbelt. The accident happened at around 1am on Sunday morning.
The Seat car in which the three young men accelerated just before traffic lights. It is still unclear whether the driver of the Seat jumped an amber or red light. However, just as the car with passed he took a left turn despite this not being allowed. The mother who was on the back seat of the car with her children was killed in the accident.
The accident comes just as the Flemish Regional Authorities have launched a new campaign highlighting the dangers of travelling without a seatbelt.
Figures published recently show that 90% of those travelling in the front of cars belt up all the time. However, this is just 25% among backseat passengers.