"10 reasons you should never visit Molenbeek"
The Brussels borough of Molenbeek has been in the international limelight for all the wrong reasons. Many of the terrorists linked to the Paris attacks have links to this Brussels suburb. In a tongue-in-cheek feature the travel website The Culture Trip has now published a list of ten reasons why you should never visit the borough.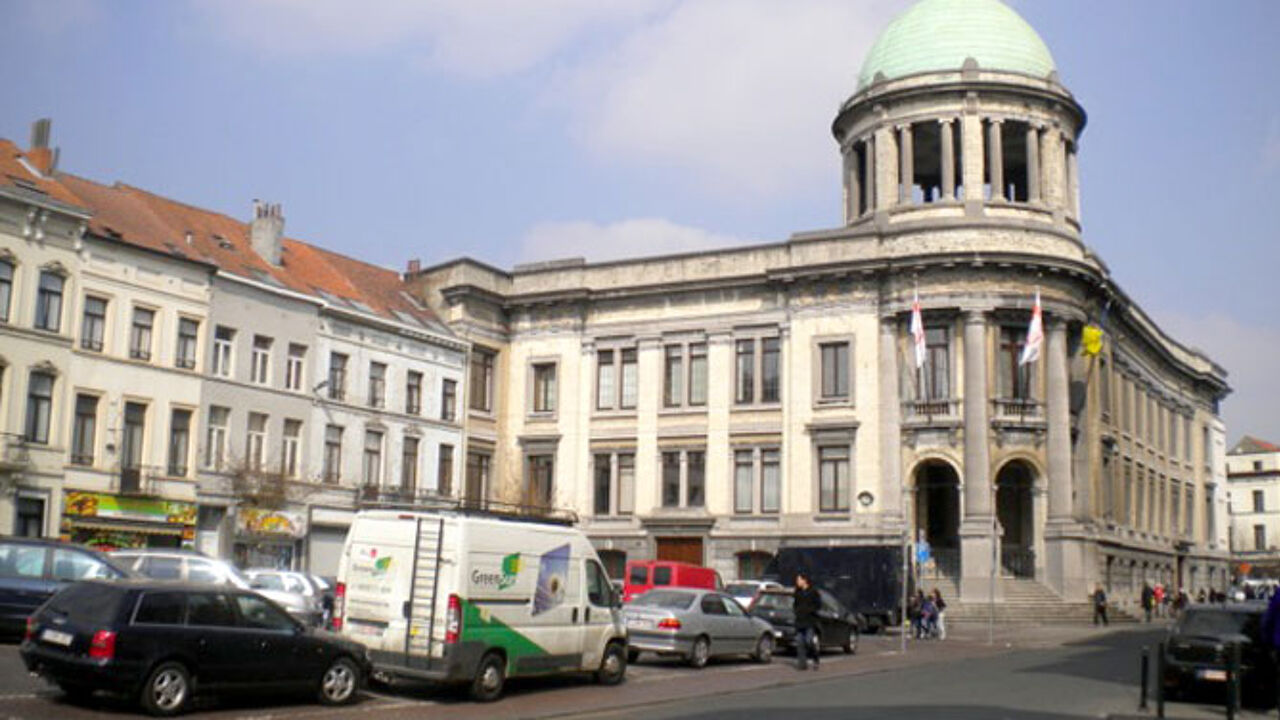 "Molenbeek is not just a terrible neighborhood, it is the root of all evil. This is why you should never, ever go there; in fact, most people who go to Molenbeek either disappear or become insane."
Well, that's how The Culture Trip introduces its feature on ten Molenbeek gems that you will be missing out on if you decide to avoid the borough. There's the Brussels Museum of Industry and Labour, but also Karreveld Castle that has been completely renovated and its park. Green spaces galore in Molenbeek: the Scheutbos offers six hectares of woodland at the heart of the Brussels conurbation.
Thurn & Taxis is the place to be for concerts and fairs, while for the more religiously inclined there is the Art Deco Saint John the Baptist Church. "Molem", as the locals prefer to call the borough, is also the home of one of Brussels three breweries, the Brasserie de la Senne.
The history of Molenbeek is told at the MoMuse museum, while on Sundays the place to be in the square outside the city hall where the Sunday market is held. Anglophiles will be enthralled by the Cité Diongre where architect Joseph Diongre put the ideas of Ebenezer Howard on garden cities into practice.
For more details log onto The Culture Trip.