'World of Tomorrow' scoops main prize at Anima Festival
The film 'World of Tomorrow' from the American film-maker Don Hertzfeldt has taken the main prize at the Anima Amination Film Festival in Brussels. The jury praised World of Tomorrow for its "cinematographic strength" and "its excellent use of voices and music".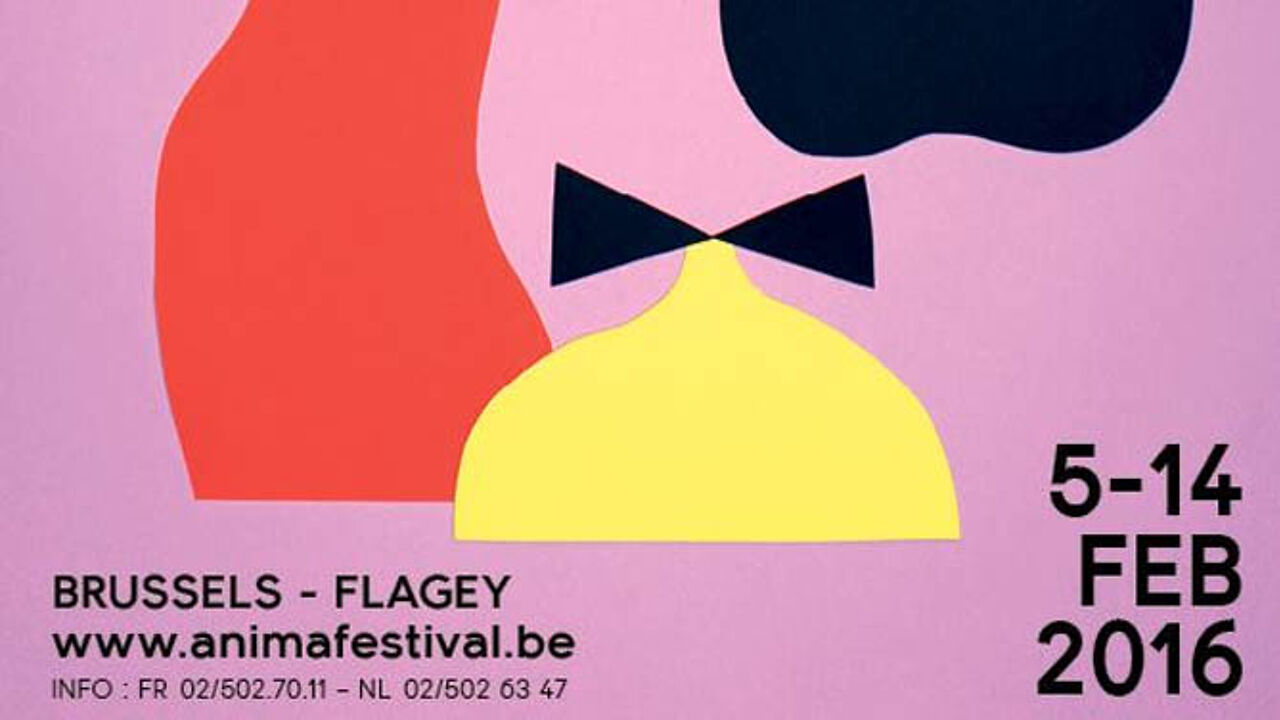 The winner receives a 2,500 euro cash price from the Brussels-Capital Regional Authority. As the Anima Festival is recognised by the Academy of Motion Pictures Arts and Science, 'World of Tomorrow' will automatically be a candidate for the best short animation film at the Oscars.
A special prize in the short film category went to the Japanese film 'Maku' by Yoriko Mizushiri. The British film-maker Marcus Armitage took the prize for best student film for his film "My Dad". The Swiss film-maker Lena von Döhren won the prize for best short film for children with her film "Der Kleine Vogel und das Eichhörnchen" (The little bird and the little squirrel).
The Anima Festival ran from 5 to 14 February. Around 250 films from 31 countries were shown at the Flagey Arts Centre in the Brussels municipality of Elsene. Part of the festival programme was shown simultaneously at arts centres in a number of towns and cities across Flanders and Wallonia.