Extended rush hours in Brussels
From Monday 15 February 36 extra buses and trams will be running on routes operated by the Brussels public transport company MIVB. The new vehicles will help increase the frequency on a number of the capital's busiest public transport routes.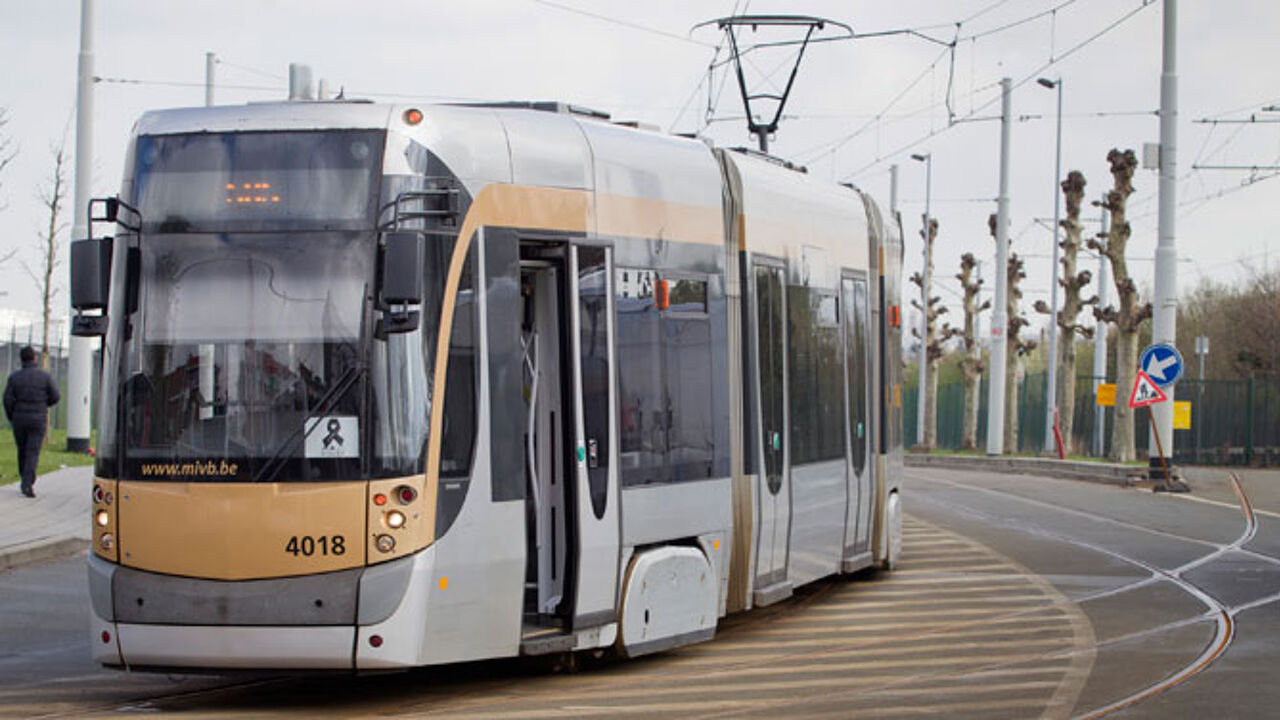 The MIVB is to also expand the hours of its rush hours service both during the morning and evening rush hours.
MIVB says that this will help improve comfort for the travelling public.
Extended rush hours
The rush hour will be extended on tram routes 7, 19 and 25 and on bus routes 20, 49, 65 and 89.
On two other tram routes, the 39 that goes to Wezembeek-Oppen and the 44 that goes to Tervuren, the evening rush hour service will end later, which will mean a more frequent service for that that work late. The morning rush hour will start earlier on bus route 46 and the evening rush hour service will start earlier on bus route 80.
There will also be more services early in the morning (between 5:30 and 6:30) on nine bus routes: the 13, 14, 29, 36, 38, 64, 66, 78 and the 86 and three tram routes the 3, 51 and the 82. Extra early morning services will also be offered on bus routes 43 and 95.
The frequency of bus and tram routes is also being increased during the weekend.