Helpline for parents of radicalised youngsters
In future parents that are concerned that their child is becoming radicalised will be able to contact the Nurture Line, a publicly funded information and helpline for parents with questions about bringing up their children.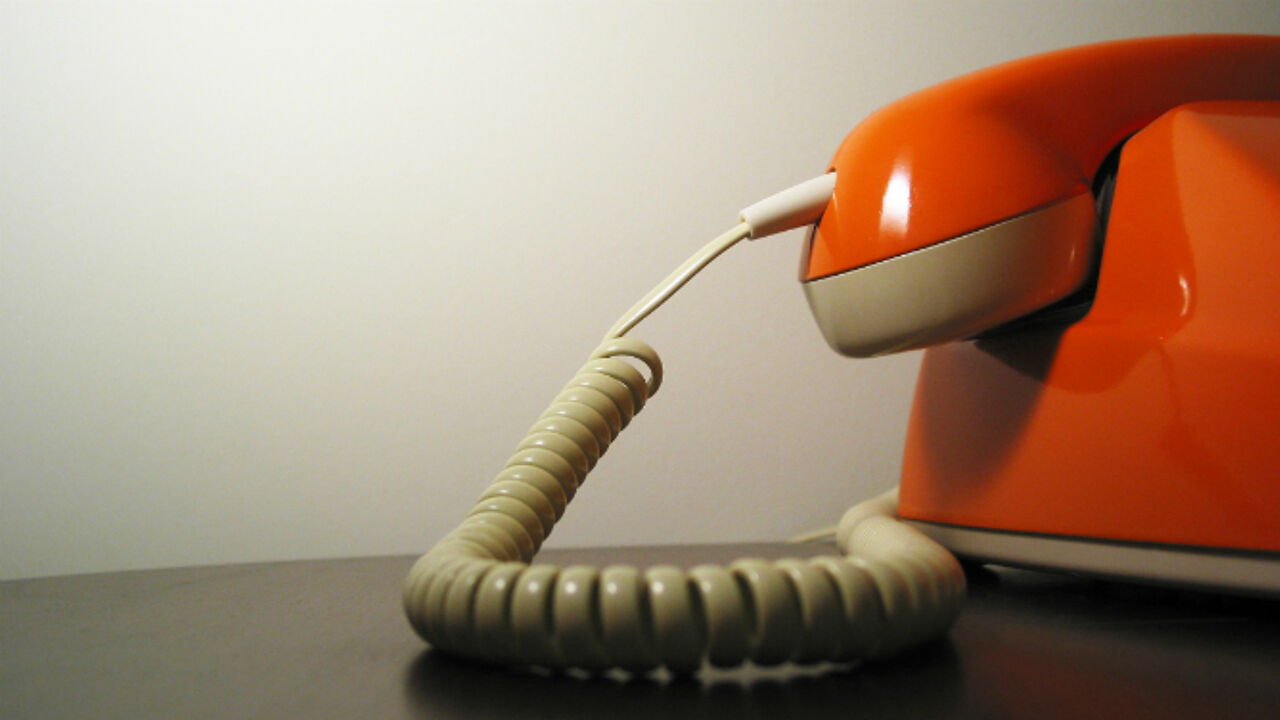 The Flemish Social Welfare Minister Jo Vandeurzen (Christian democrat) told the VRT that "Parents and others involved in bringing up young people are also justly concerned about the well-being and ultimately about the life of their child. Like every parent they just want the best for their child."
Parents, family members, friends and acquaintances of youngsters that have become radicalised often don't know where they can go with their concerns. The Flemish-Government funded Nurture Line has now heeded a request by a group representing the mothers of former jihadi to provide help and support to those confronted with issues related to radicalisation.
The Nurture Line was set up in 1997 to help parents that have questions about bringing up their children. Professionally-trained volunteers help parents with their questions and put them in touch with organisations that can help them further. From now on the help will also cover issues related to radicalisation.
The initiative is part of a wider range of measures initiated by the Flemish Government to help prevent youngsters from becoming radicalised.
The coordinator of the project Ilse De Block told VRT News that "Now and then we already get questions from parents that have lost control of their child and don't know how to exert an influence on them anymore. They have questions about radicalisation because it is such a wide-ranging topic".
"Our volunteers are already given training once a month. We will organise an extra training course specifically on this topic. The training will deal with how we should go about answering the questions we are asked. Issues related to bringing up children in other cultures will also be looked at", Ms De Block added.
It is not the intention that the Nurture Line should be a place to report suspected instances of radicalisation. The initiative is not intended to be a means of reporting suspected cases of radicalisation, but rather to offer support to parents, grandparents and others involved in bringing up young people at risk from radicalisation.