Sir Paul McCartney to perform in Belgium
The veteran British musician Sir Paul McCartney (73) is to perform at this year's Rock Werchter festival in Flemish Brabant. It will be the first time that the man that shot to fame with the Beatles more than half a century ago will have performed at a Belgian festival.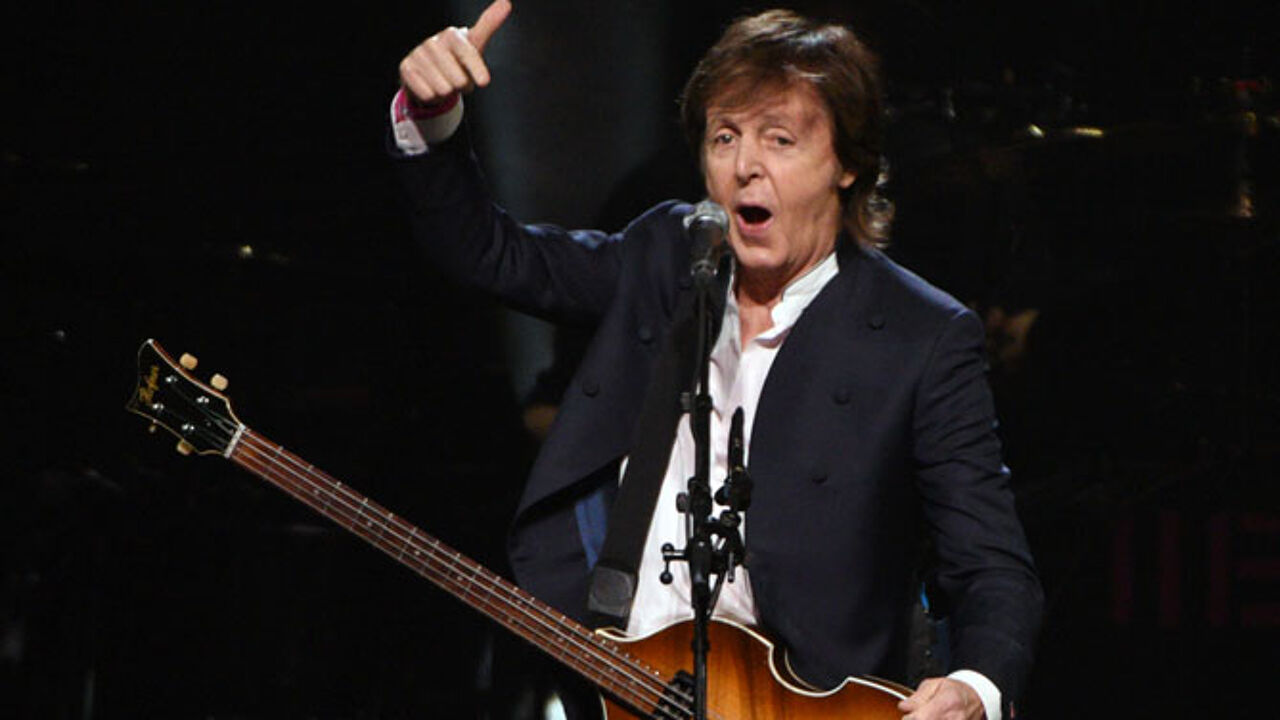 Speaking on Monday Sir Paul said "I can't wait to go to Belgium with my band for our first festival there. As I have heard so many good things about Rock Werchter I'm sure that it will be a great evening full of rock and roll. It will be a party".

The festival organiser Herman Schueremans is also enthusiastic about Sir Paul McCartney coming to Rock Werchter. Mr Schueremans added that Sir Paul McCartney "had been number 1 on his wish list".
"Paul McCartney is one of the last greats that Werchter had not yet welcomed during its rich festival history. He has been an inspiration to so many musicians and will continue to be so".