Surplus market food to serve as food aid
Traders at the Brussels wholesale fruit and veg market have decided that surplus food will no longer be destroyed at the end of the trading day. The hundreds of kilos of fruit and veg that remain unsold to shops and stores will now be collected and used as food aid.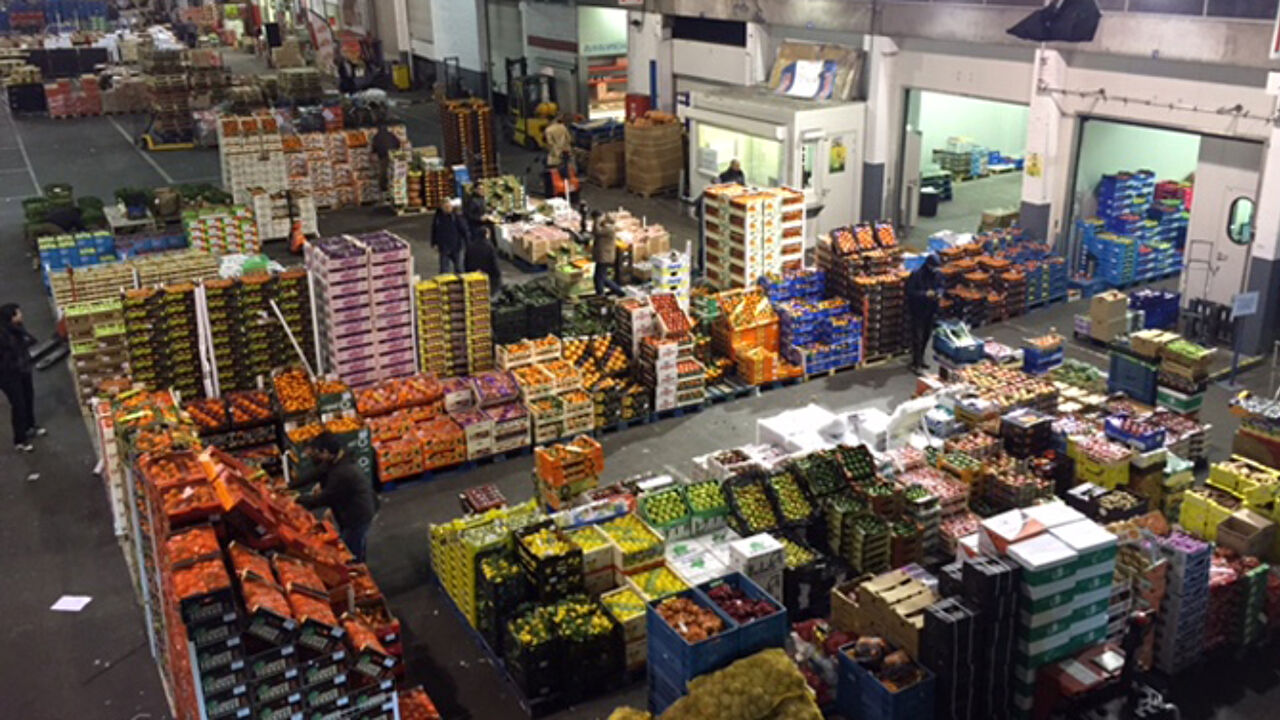 The traders and a series of social organisations are signalling that waste as in the past is no longer acceptable. Traders' representative Michel Lefever: "Many products are too far gone to be sent to the shops, but are perfectly edible. Instead of throwing these products away and destroying them, they will be donated as food aid."
The DREAM (Distribution and Recuperation of Food at the Matinal Market in Brussels) collects a ton of surplus food every day. Social organisations can see what is on offer on the website and put in their order. Some 25 organisations use the service at present.
It is the city of Brussels that ensures that the food reaches the right destination. The project makes traders too feel that they are doing some good: "If you have to throw food away it benefits nobody. This is a good project" says Flemish trader Marc Bollaert.