Ten held in fresh Brussels raids
Nine fresh house searches have been carried out in Brussels this morning as part of the ongoing investigation into terrorism. The raids are not linked to the Paris attacks, but investigators are targeting a network suspected of recruiting fighters for the terrorist outfit IS.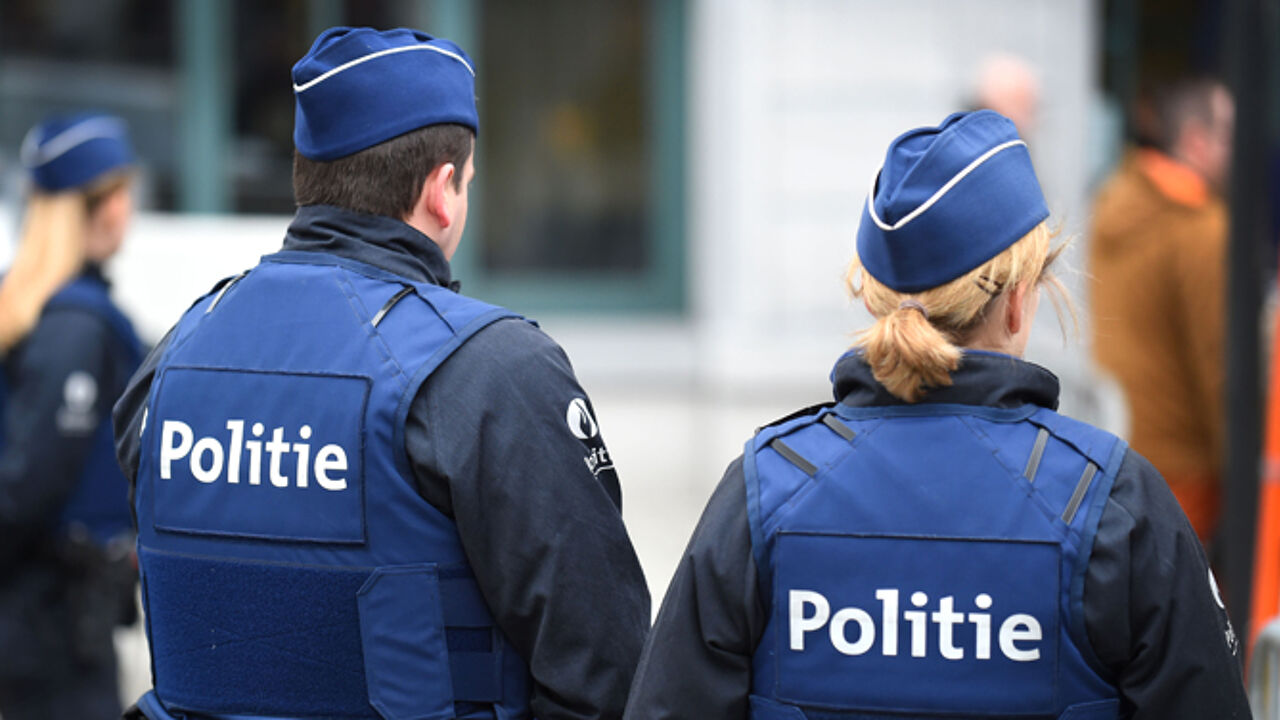 Ten people were led away for questioning following raids in Molenbeek, Schaarbeek, Koekelberg and Etterbeek. The investigation is headed by a Liège examining magistrate who has evidence regarding several people from Belgium who have gone to Syria to become jihadi fighters.
The examining magistrate will decide later today if any of the suspects will be arrested.
Computer equipment and mobile phones were seized during the searches and are now being examined. Prosecutors are not releasing any more information in the interest of the investigation.