Death knell for Flemish mink farms?
The Flemish Christian democrats are piling pressure on their senior coalition partner, the Flemish nationalists, to close all mink farms in Flanders. The Christian democrats are eager to see animal welfare minister Ben Weyts close all mink farms, though proprietors would be compensated. The party believes the activity can count on little support from most Flemings.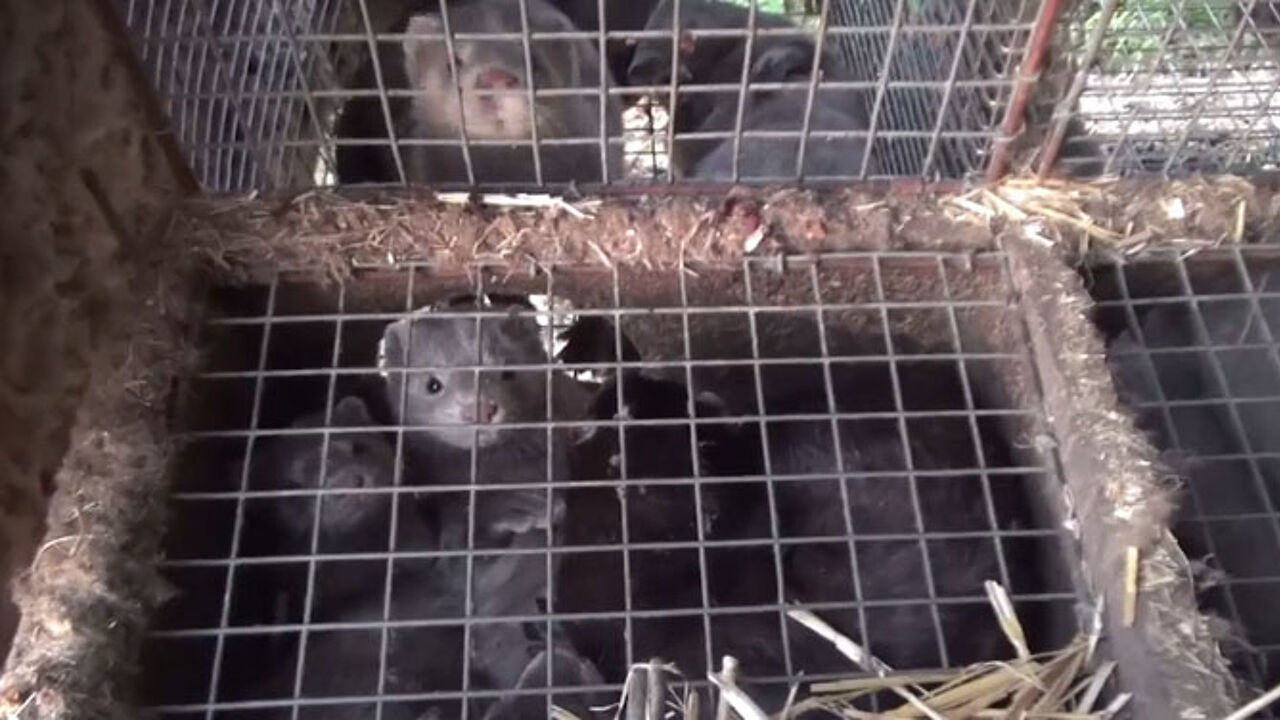 At present there are seventeen mink farms across Flanders. They produce 200,000 furs each and every year. Wallonia and Brussels, where no mink farms remained, banned the practice last year.
Government parties have discussed a ban, but failed to strike a deal. In recent days the Flemish Christian democrats have shifted their position and are now arguing in favour of a closure starting 1 January 2017 and financial compensation for owners.
Spokesman for the industry Marnix Van Laecke: "There are 17 licensed businesses. Nobody wants to close down. If we have to stop, the minister will have to organise a buy-out."