More incidents at Belgian football matches
For a third year in a row the number of incidents during Belgian soccer matches rose again in 2015. In 2015 police drew up 1,478 reports detailing infringements of soccer legislation. The figure is up 348 on the year.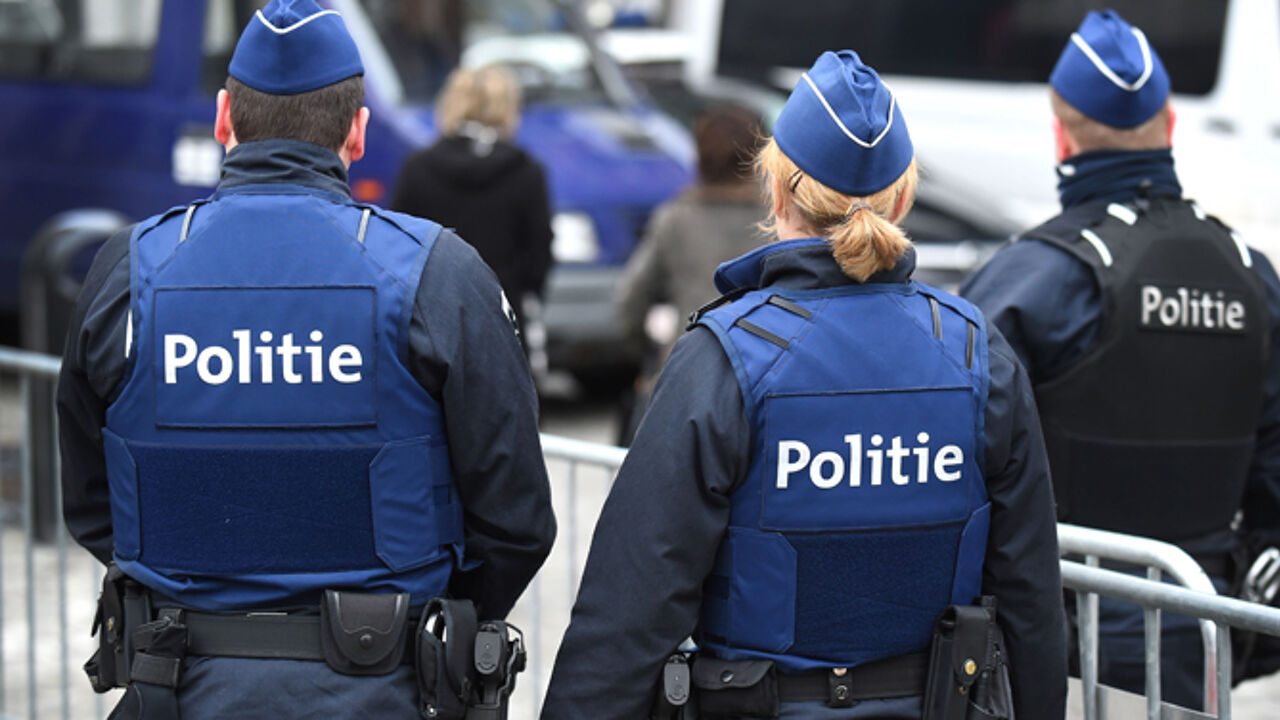 Only in 2007 was this figure higher. In that year 1,736 police reports were drawn up.
Last year 1,169 people were banned from Belgian soccer stadia by the Football Unit at the ministry of the interior. 1,119 people were fined raising 495,425 euros for Belgian state coffers. This compares to 993 bans and 437,850 euros in fines in 2014 and 1,282 bans and 578,050 euros in fines in record year 2007.
Belgium's Football Unit says that there is no repeat of the soccer hooliganism that characterised the country in the past. Nowadays the incidents do not relate to organised vandalism or large brawls. The rise can be explained as a result of zero tolerance policies.
Six incidents outside the first division involved supporters of Antwerp, Beerschot-Wilrijk, La Louvière-Centre, ASV Geel, FC Liège, Lierse, Racing Mechelen and Eupen.
AA Gent and Club Brugge fans clashed in February and May; there were also incidents at the Belgian Cup match between Anderlecht and Club Brugge and at the Europa League match between Anderlecht and Tottenham of England.