Obligatory integration courses for newcomers in Brussels?
The opposition Flemish nationalist party N-VA is tabling legislation to make integration courses obligatory in Brussels as they already are in Flanders where integration courses for newcomers have been obligatory for a decade.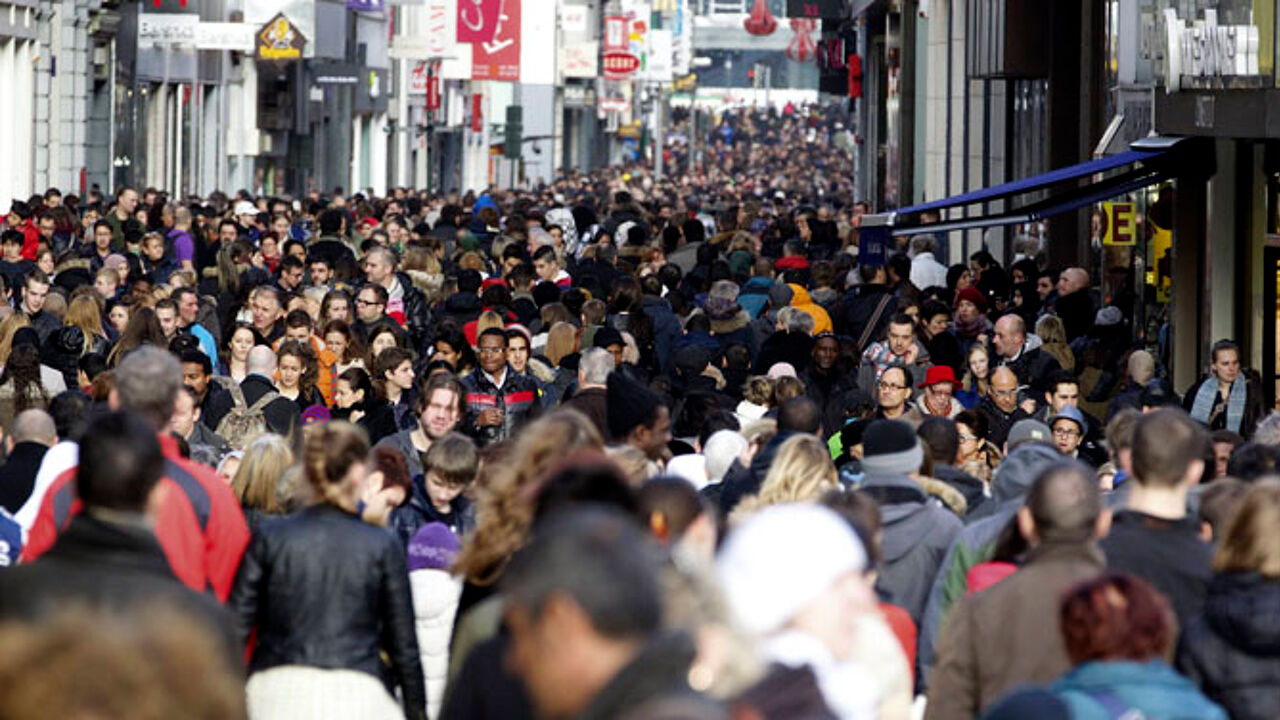 Brussels lawmaker Liesbet Dhaene accuses the Brussels regional government of "culpable negligence" after it insisted that integration courses would only become obligatory in the Belgian and Flemish capital next year, at the earliest.
The Flemish nationalist lawmaker points to the present refugee crisis and the government promise dating from 2014 to make the courses compulsory.
Ms Dhaene's bill ensures newcomers not only enjoy rights, but also have obligations.
The Flemish nationalists are also seeking recognition for BON, the Brussels reception office for newcomers that has provided voluntary integration courses for a decade now.