Terrorist suspects filmed nuclear exec's home
Belgian investigators are trying to establish the significance of a video film that they encountered during house searches following the Paris attacks. The film shows the home of a top executive in the Flemish nuclear industry.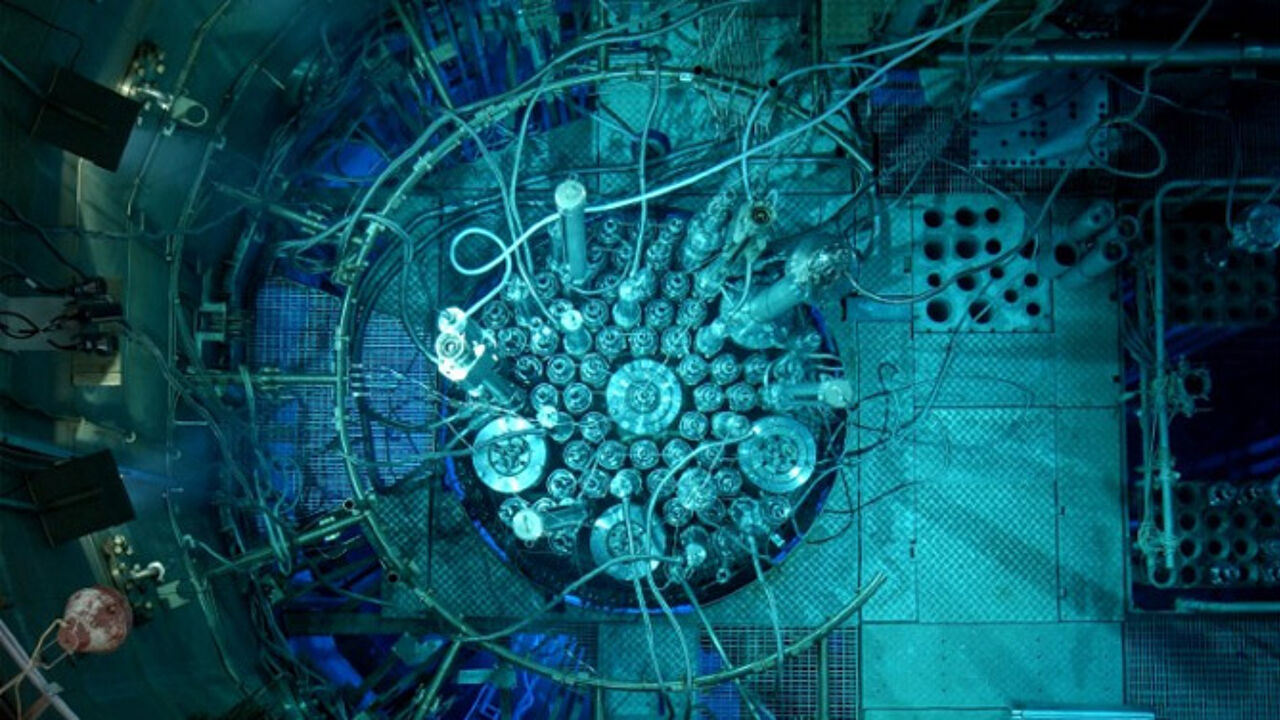 The film shows the home of the director of the nuclear research centre in Mol (Antwerp Province).
Investigators have also established that an attempt to destroy the film was made, but this did not succeed.
The video, discovered last December, contains ten hours of footage showing the executive's home. The existence of the film was first reported by the daily La Dernière Heure and has been confirmed by the federal prosecutor's office. The paper suggests that terrorists planned to target a nuclear power station, but there is no evidence for this.
At first investigators were unable to place the images, but pictures of a bus driving past helped them to identify the location. It's believed that the images were made using a hidden camera set up outside the man's home. The footage shows the executive leaving his home and arriving back. The images also show how two men come to collect the camera in a car with tinted windows. Investigators are still to establish when the images were made. At present there are no indications to suggest that terrorists were targeting a Belgian nuclear power station as the centre's director was not directly linked to any.