2,279 passports stolen in 2015
According to figures released by the Belgian Foreign Ministry 2,279 Belgian passports and travel documents were reported stolen to municipal and city authorities and Belgian diplomatic posts during 2015. In addition to this a further 18,655 passports were reported lost last year. Although the number of lost passports seems high, it includes passports that had long expired and couldn't be found by their owners when they applied for a new passport.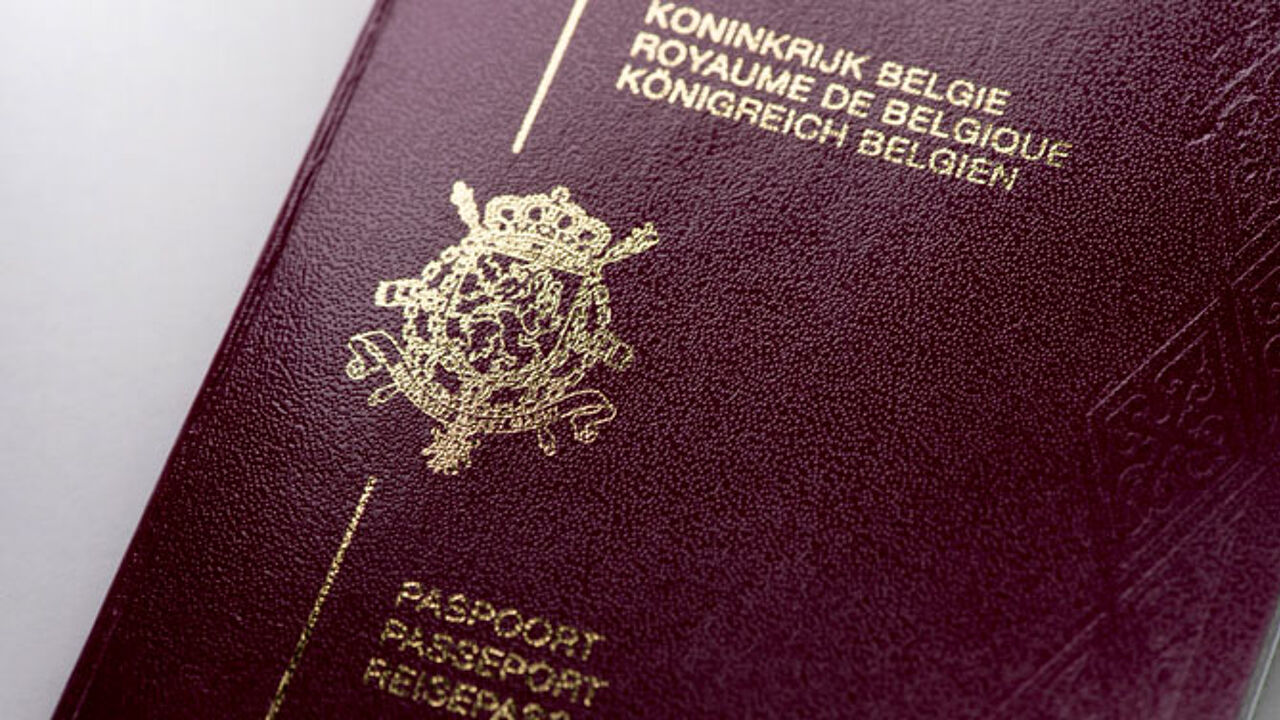 ImageGlobe
The Belgian Foreign Ministry's policy is to pass on information about stolen or lost passports to the authorities in other Schengen countries and Interpol as soon as possible.
A spokesman for the Foreign Ministry told journalists that "Passing on the information about missing documents is done to prevent as quickly as possible to prevent them being used fraudulently.
It was already a priority before the attacks on 13 November and the heightened anti-terrorist alert that has been in force since."