392 Belgians died abroad during 2015
Last year Belgian consular services recorded a total of 392 deaths of Belgian nationals abroad. 18 more of our compatriots died during 2015 than was the case in 2014. However, the figures don't necessarily give the full picture as they only show the number of Belgians whose death abroad was reported to the Belgian embassy or Belgian consulate.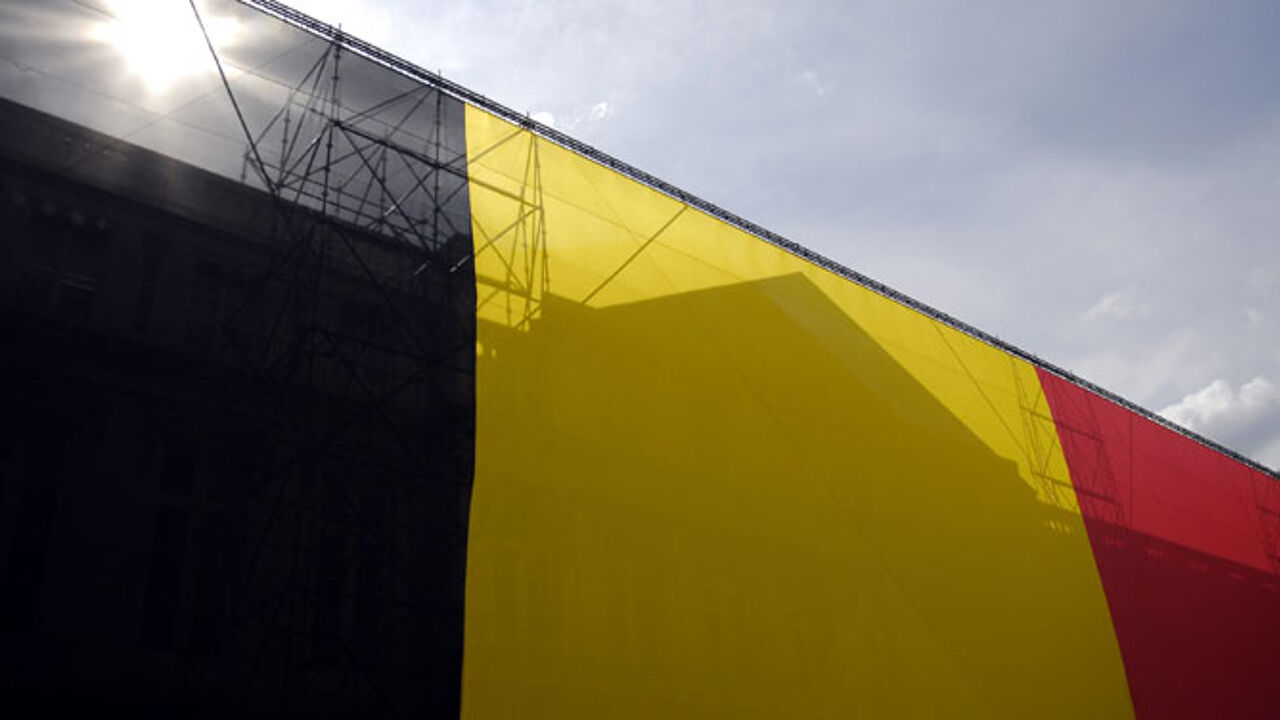 A death of a Belgian that has good travel insurance in a European country is not necessarily always reported to the embassy or consulate.
The largest number of Belgians (71) died in Germany. Spain (54) and France (44) were in second and third place respectively. With 28 Belgians dying there, fourth-placed Thailand was the non-EU country with the highest number of Belgian deaths. Italy (14) was 5th, Morocco (13) 6, Poland (12) was 7th and Austria and Tunisia were joint 8th with 8 deaths each.
Meanwhile, last year 6 Belgians died in Burkina Faso, Cameroon, the United State and Turkey.